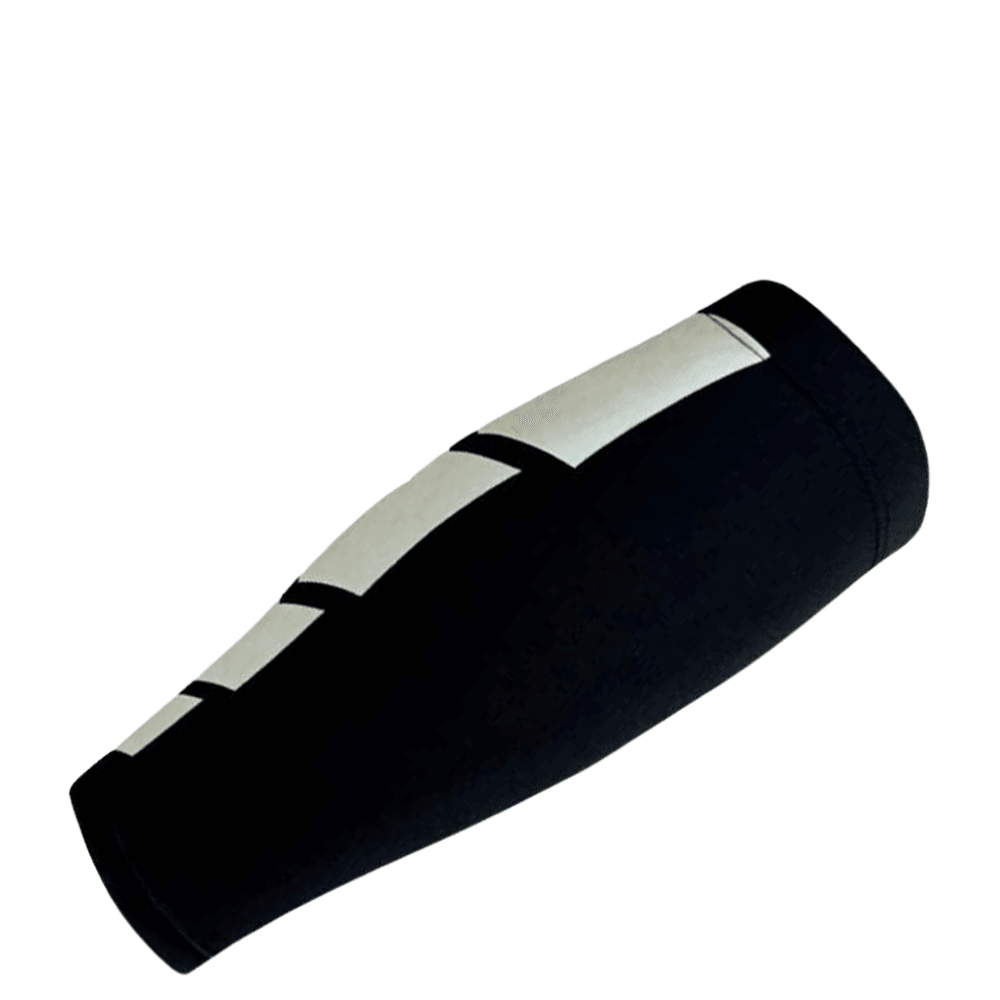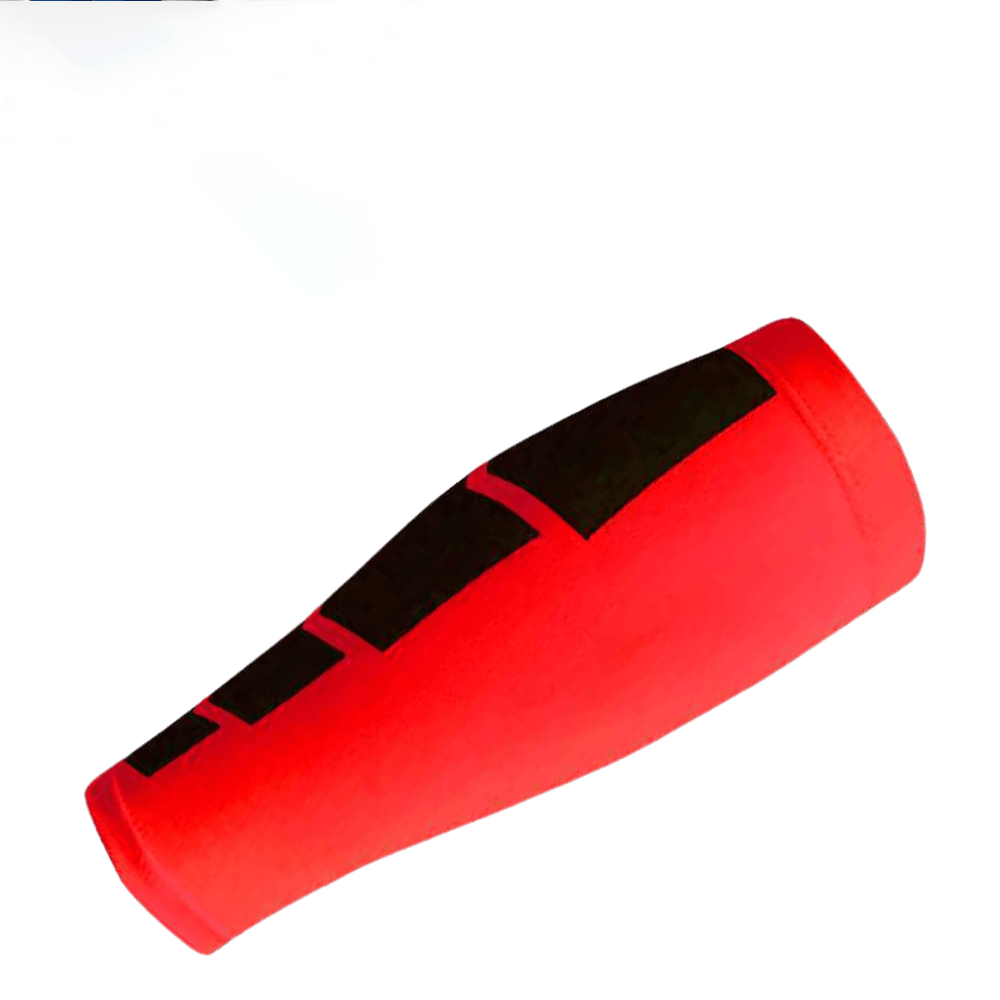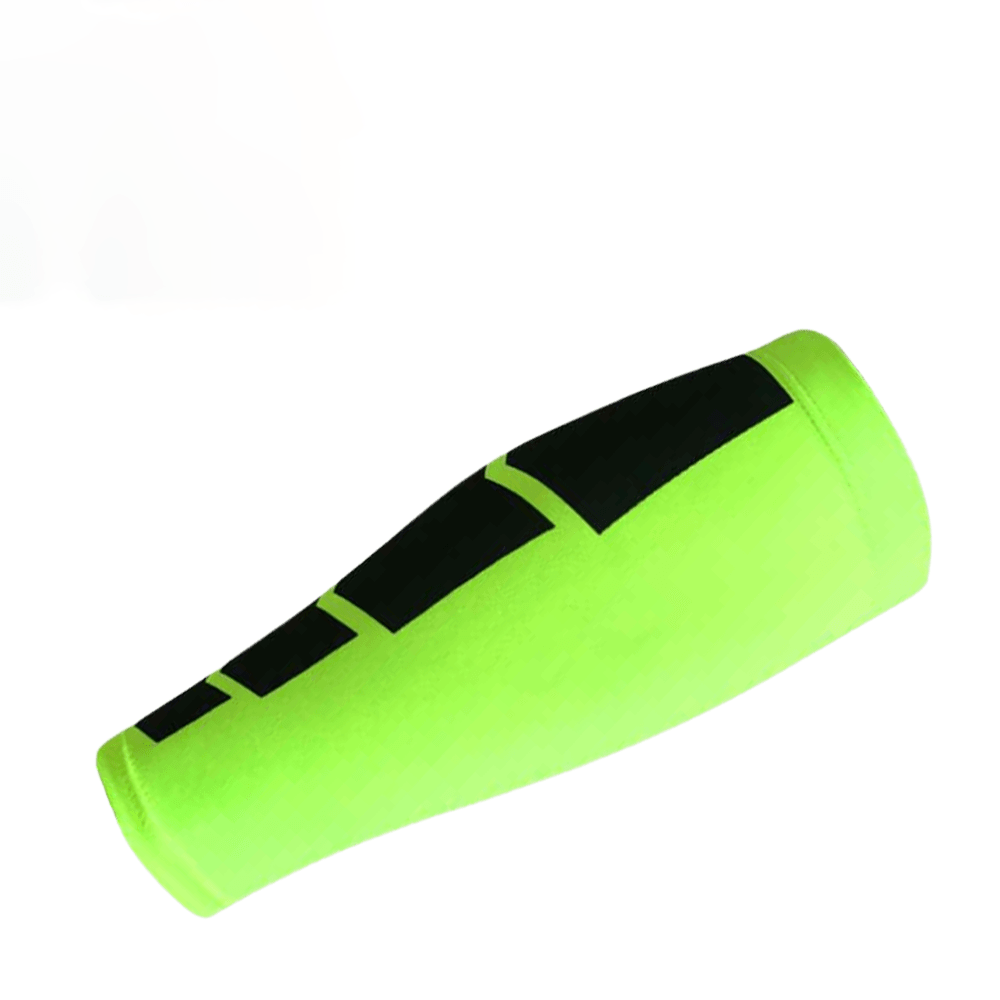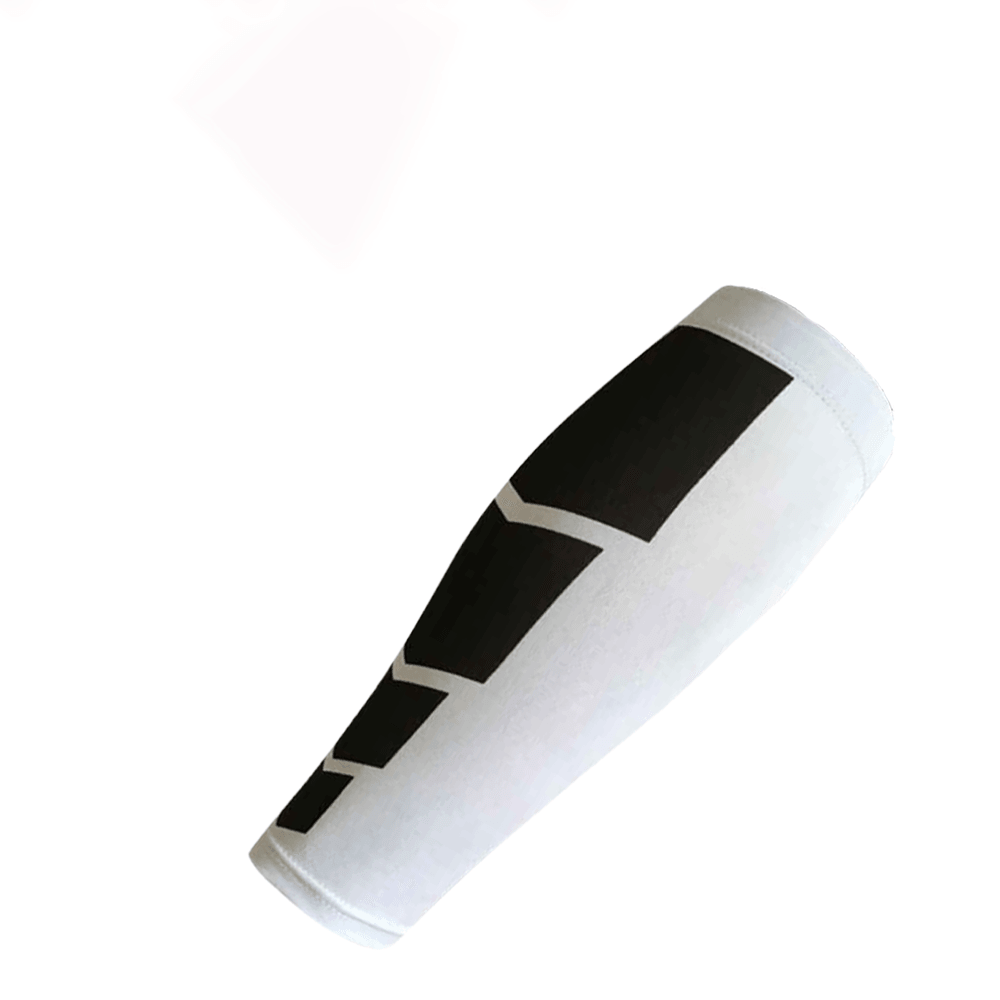 Shin Compression Sleeve - Calf Sleeve Leg Calf Support Brace Shin Splints Sport Running

About Shin Compression Sleeve
If you've ever had shin compression sleeve, you know how uncomfortable and painful they can be. Feel more secure in your ability to stay on your feet and avoid pain and muscle cramps while traveling, working, or playing! Whether you're a runner, a nurse, pregnant, or just have occasional leg pain, our sleeve is exactly what you need!

Warm muscles are less likely to be harmed and perform better in general. Though breathable, our compression sleeve is strong enough to boost blood flow throughout your leg muscles and provides enough resistance to provide extra support to your legs while enhancing your athletic activities. It is anti-sweating, anti-slip, anti-allergic, comfortable, soft, pain relief, injury relief, hot/cold therapy, and self-healing.

We have produced a superior leg shin compression sleeve for your everyday needs by paying close attention to detail. We make certain that you get what you pay for by using durable, high-quality fabrics that have been precisely measured to ensure an accurate fit. They're so comfortable, you'll forget you're wearing them!
When it comes to compression gear, not all is equal. Some don't fit properly, and others don't function properly, but with Run Forever Sports, you'll be sure to get a premium fit with a true graduated compression strength of 20–25 mm g, which will aid in increased performance while easing leg inflammation and discomfort.
You May Check It Out: Football Shin Pads With Ankle Protection

Hikers, Walkers, Ramblers, Runners, and Joggers adore our Breathable Neoprene Calf Compression Sleeves Socks. Spend the entire day walking and running without experiencing muscle strains, cramps, or weariness.

Features - 
Compression Sleeve.

Knee, Lower Body.

Shins Anti Sweating Anti Skid Anti Allergic Hot/Cold Therapy & Self Heating.

Breathable Neoprene Material Compression Sleeve.
Condition: A brand-new, unused, unopened, undamaged item
Main Purpose: Compression, Arthritis, Arch Support
Department: Unisex
Type: Compression Sleeves
Body Area: Leg
Features: Adjustable, Self-Adhesive, Self-Heating
Material: Neoprene

Be Maskura Fit
Our Happy Hoopers
30 Minutes Daily Fun Workout
The smart hula hoop counts your burned calories, tracks how long you work out, and records other vital information.
Easy Installation Process
Our Smart Weighted Hula Hoop has a carefully planned design with 27 knots placed in hoop's circumference.
27 Detachable Knots
Our Smart Weighted Hula Hoop has a carefully planned design with 27 knots placed in hoop's circumference.
Let customers speak for us
Works as needed
I had strained my calf and wanted something to help with healing. Other than providing fantastic support during workouts, I'm not sure about the pain relief.
Great compression sleeves
These compression sleeves are simple to put on and really pleasant to wear. I wore them for an international flight that lasted over 16 hours each trip. My legs and ankles were well supported, and I felt terrific when I arrived at my destinations. I was hesitant of sleeve v socks, but these were the correct choice. My husband also purchased a pair. I highly suggest it!
Shark Shaver Pro - Platinum Electric Skull Shaver For Head & Face
Best Electric Men's Shaver