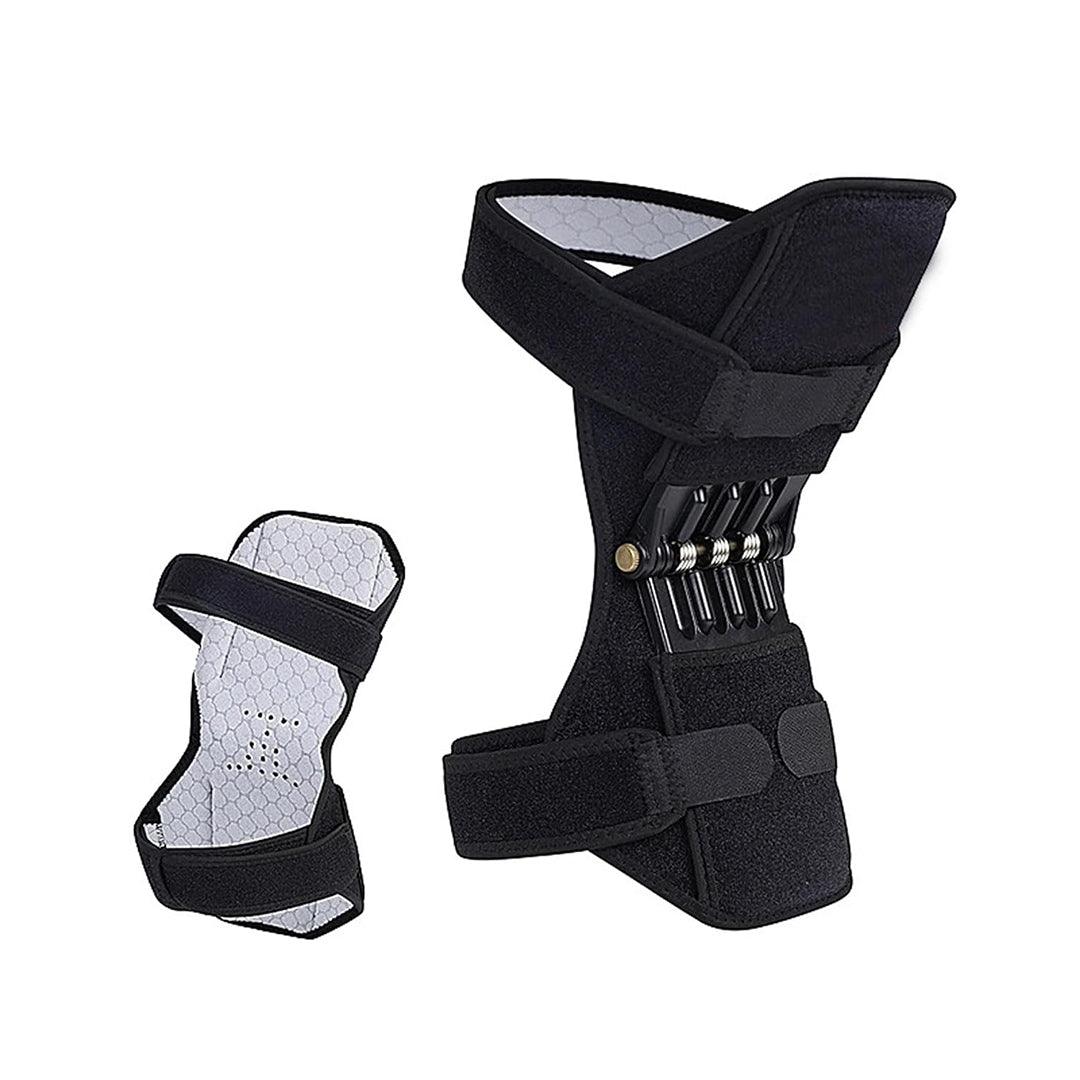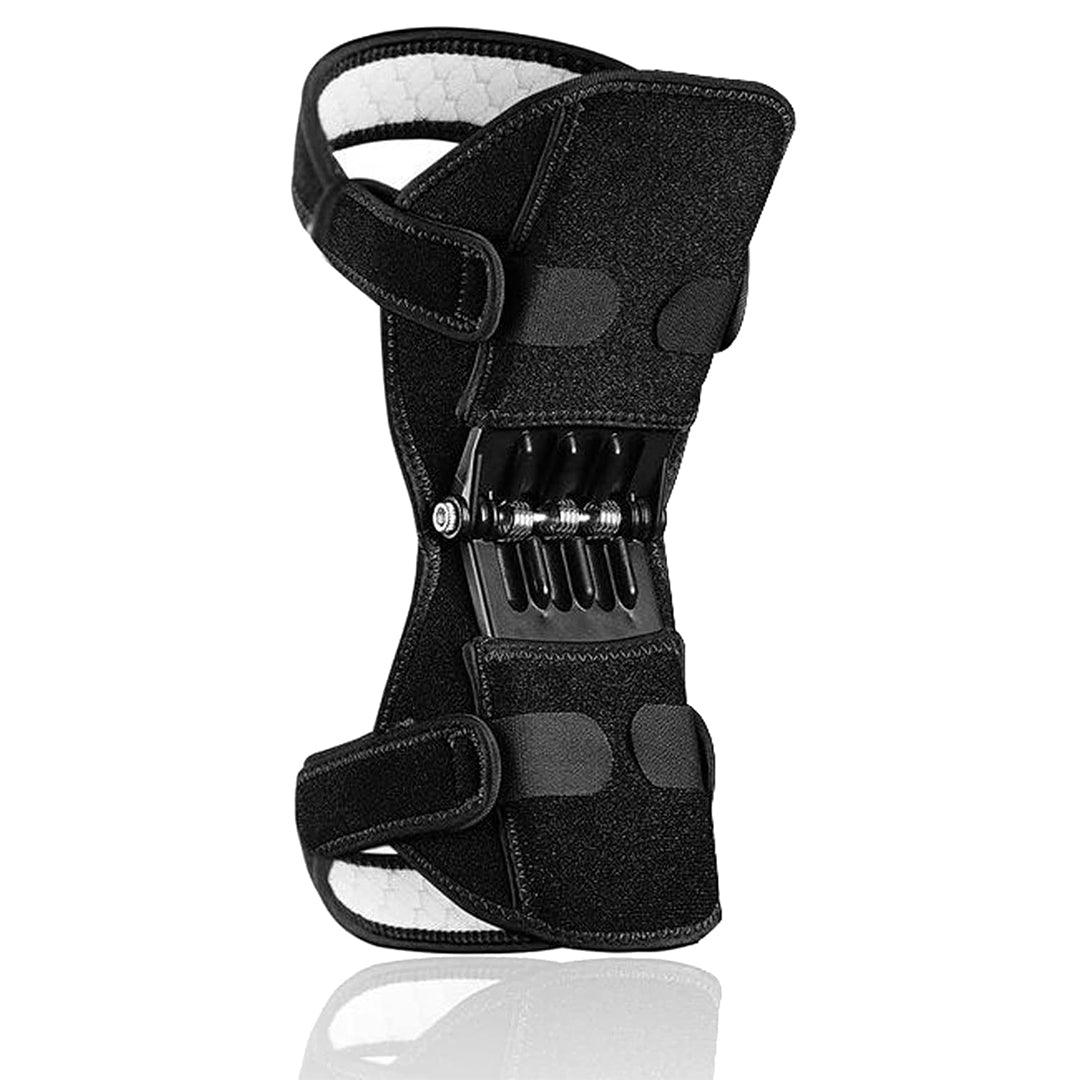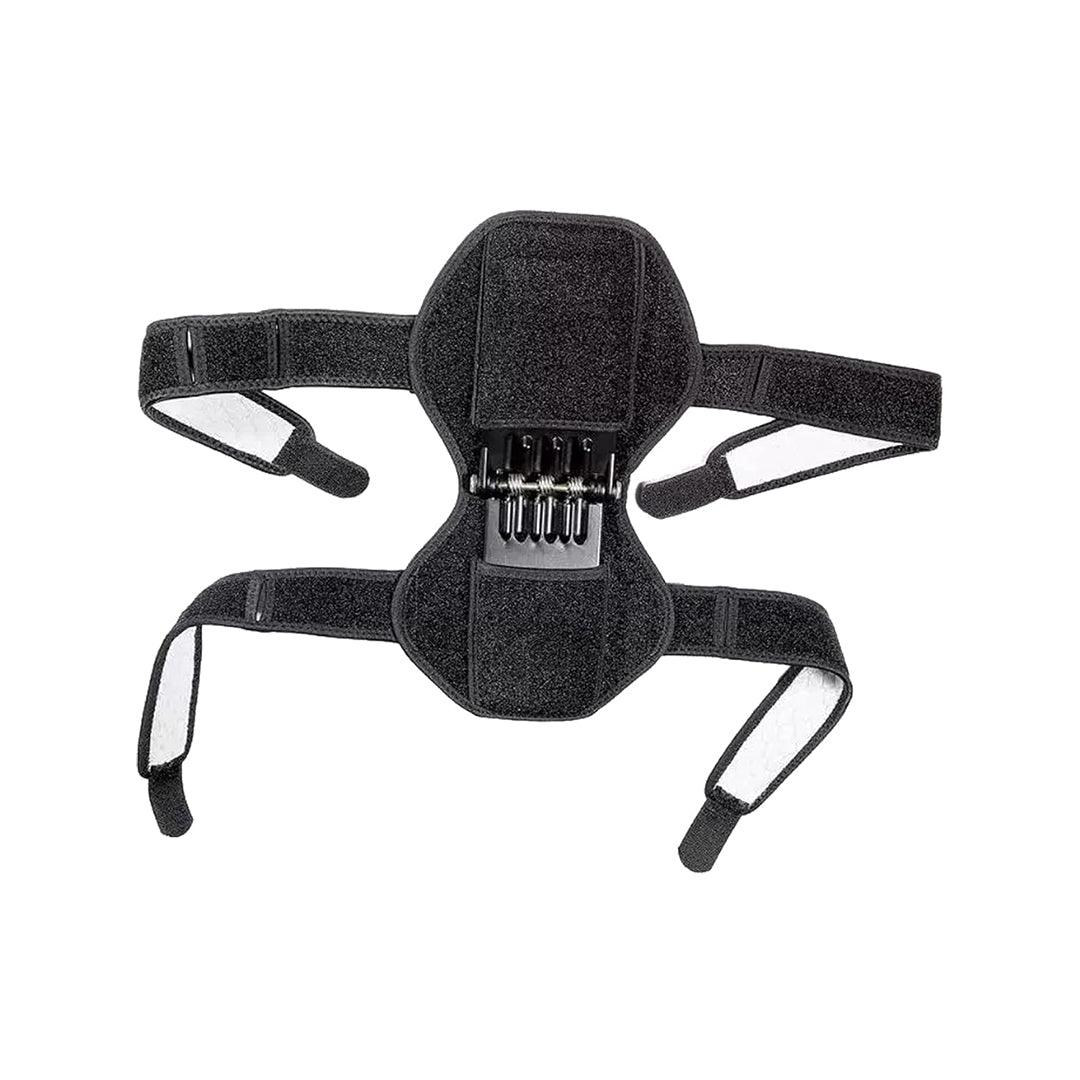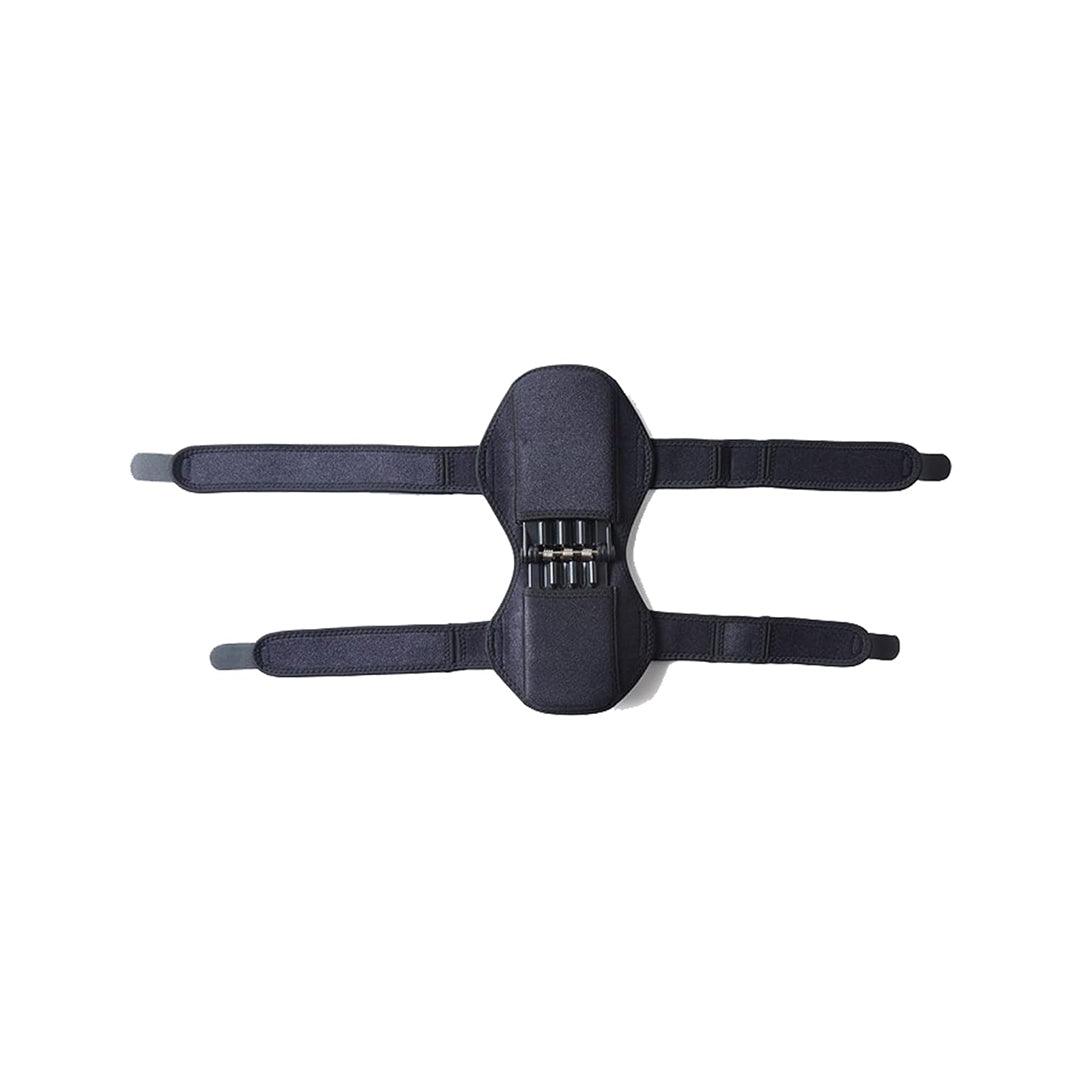 Ultra Knee Elite Compression Sleeve - Knee Support Patella Booster Lift Joint Support Brace Knee Pads UK

About Ultra Knee Elite Compression Sleeve
We are pleased to present the Ultra Knee Elite Compression Sleeve, a revolutionary solution for anyone in need of pain alleviation, increased stability during physical activity, or knee support. This creative brace was made with comfort and accuracy in mind, giving you the self-assurance to tackle everyday obstacles and engage in your favourite hobbies.
Features of Ultra Knee Elite Compression Sleeve
Patella Booster System: This brace's feature helps to relieve pressure and strain on the knee joint by providing focused support to the patellar tendon of the knee. It stabilises the kneecap in an efficient manner to improve comfort and range of motion.
Modifiable Compression: The brace has several compression settings to accommodate different needs. The support can be adjusted to your specific comfort and performance needs.
Breathable and Lightweight: The brace's moisture-wicking, breathable design keeps you dry, comfortable, and free from skin irritation—even after prolonged use.
Joint Stabilisation: By providing excellent stabilisation of the knee joint, this brace lowers the chance of pain or damage during a variety of physical activities, such as sports, exercise, and daily movements.
Pain Relief: It helps you move more easily by relieving typical knee-related discomforts such as patellar tendinitis, runner's knee, arthritis, and general knee pain.
Non-slip Design: During active activities, the brace won't slide around thanks to its anti-slip technology, which keeps it firmly in place.
Versatile Use: This brace is suitable for a variety of activities and lifestyles, making it ideal for anyone in need of knee support on a daily basis, athletes, or fitness enthusiasts.
Unisex & One Size Fits Most: This brace is made to accommodate most adults and is appropriate for both men and women. It fits most body types comfortably and securely.
How To Use:
Knee Support Sliding The Patella Booster Lift Joint Support Brace should be placed over your knee and over your leg.
To get the amount of support you want, tighten the compression straps on the brace. Make sure it's just snug enough.
To prevent the brace from slipping while being worn, fix it firmly.
Savour the brace's enhanced stability, support, and relief when engaging in physical activity.
With our Knee Support Patella Booster Lift Joint Support Brace, get the improved knee support and alleviation you require. Bid farewell to knee pain and instability and regain the self-assurance necessary to easily pursue your favourite hobbies. Get your brace now to benefit from more comfortable and supportive knees.
Condition: A brand-new, unused, unopened and undamaged item
Type: Brace/Orthosis, Knee Booster
Gender: Unisex/Men/Women/Youth
Body Part: Knee
Model: Knee Brace
Color: Black
Packing size: 32*10*9cm
Package Included: 1 /2pcs*Joint Support Knee Pads
Application; For Sport, For Joint Pain Relief
Package Included:: 1 /2PCS/4PCS*Joint Support Knee Pads
Body Area: Knee
Department: Unisex, Adult
Material: Faux Suede
Colour: Multicoloured
Features: Adjustable, Breathable, Knee Booster, Powerful Rebound Spring,


Be Maskura Fit
Our Happy Hoopers
30 Minutes Daily Fun Workout
The smart hula hoop counts your burned calories, tracks how long you work out, and records other vital information.
Easy Installation Process
Our Smart Weighted Hula Hoop has a carefully planned design with 27 knots placed in hoop's circumference.
27 Detachable Knots
Our Smart Weighted Hula Hoop has a carefully planned design with 27 knots placed in hoop's circumference.
Let customers speak for us
Sturdy
Used after a knee dislocation when driving. Helped keep my knee comfortable and supported. Straps were nice and tight, easily adjustable. Worked perfectly
Shark Shaver Pro - Platinum Electric Skull Shaver For Head & Face
Best Electric Men's Shaver