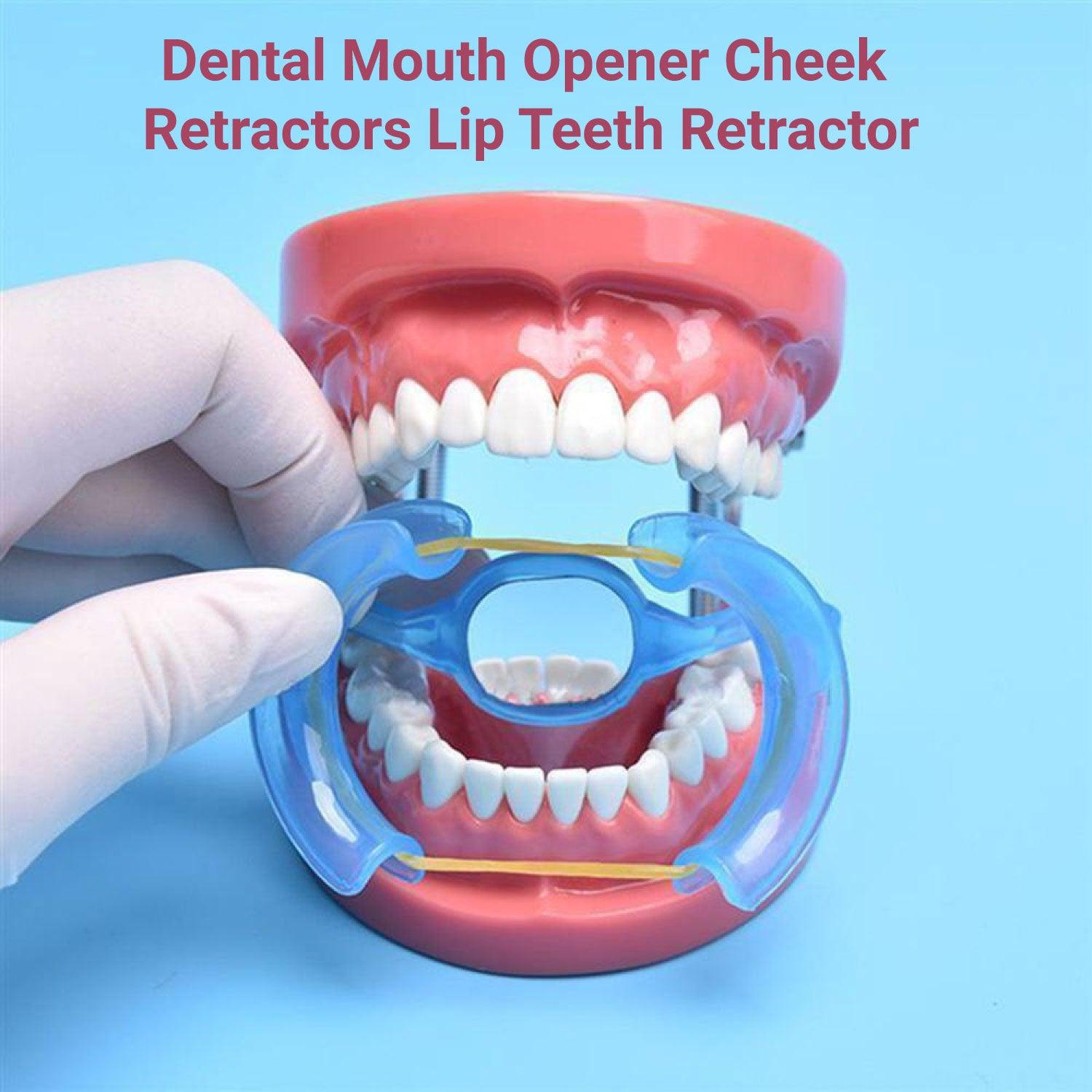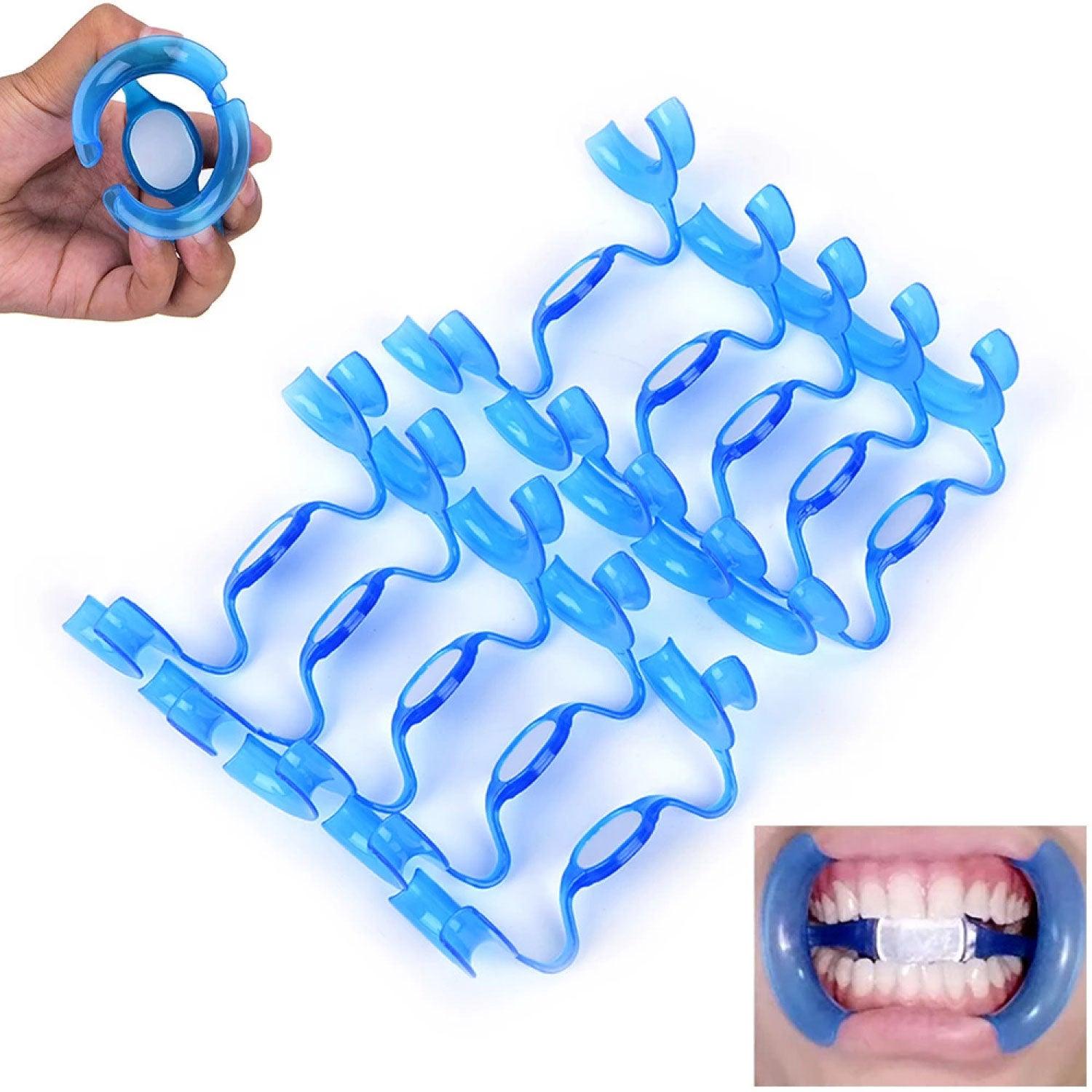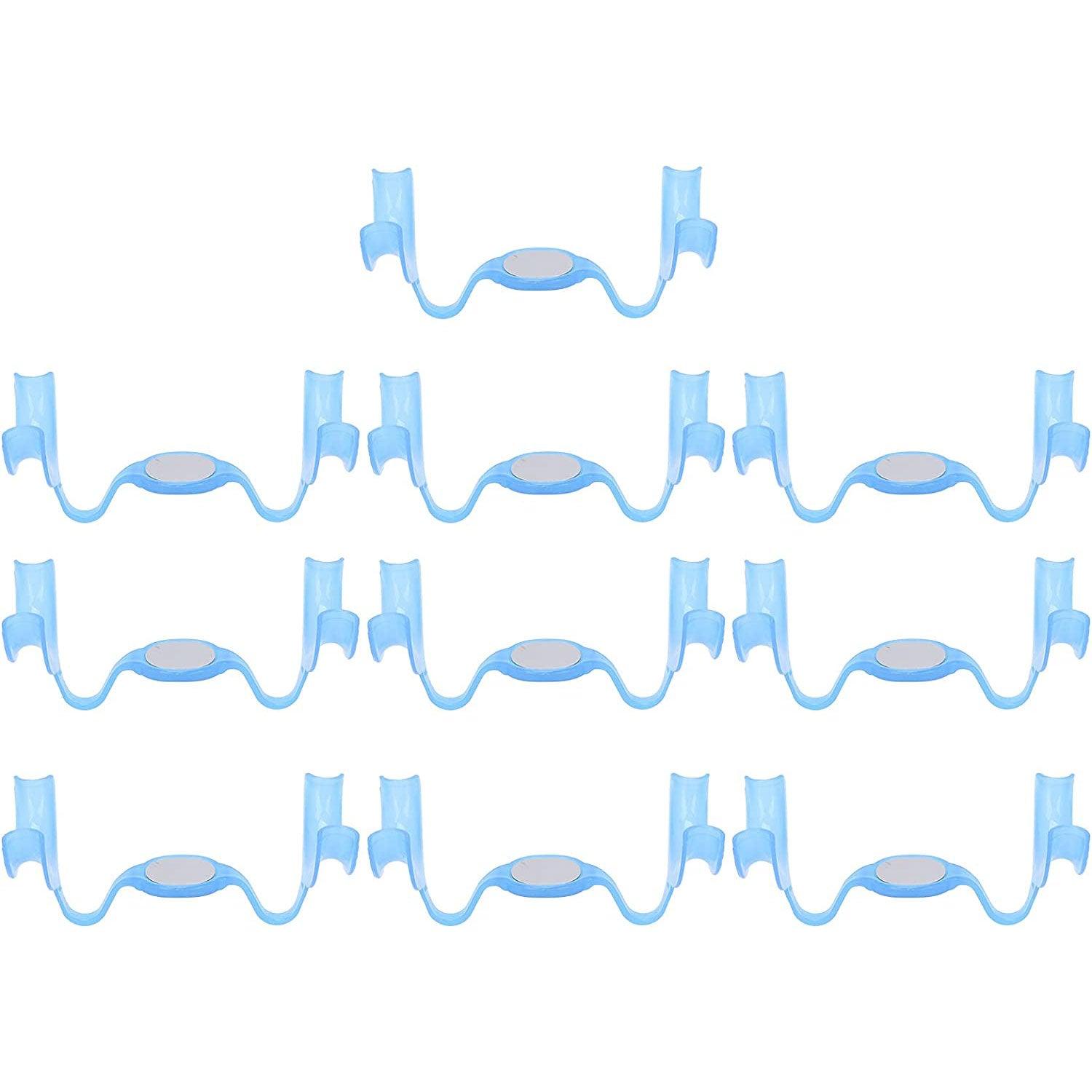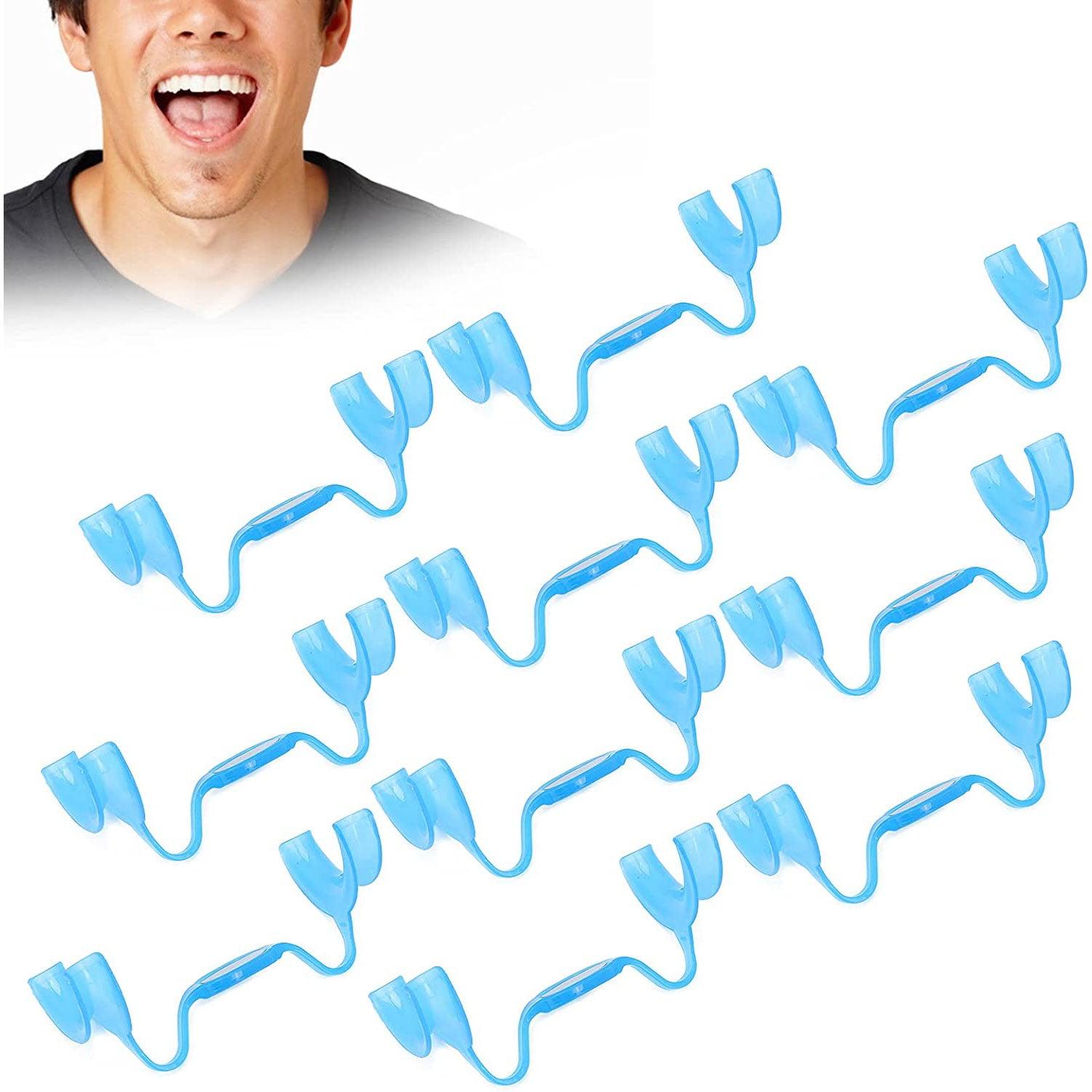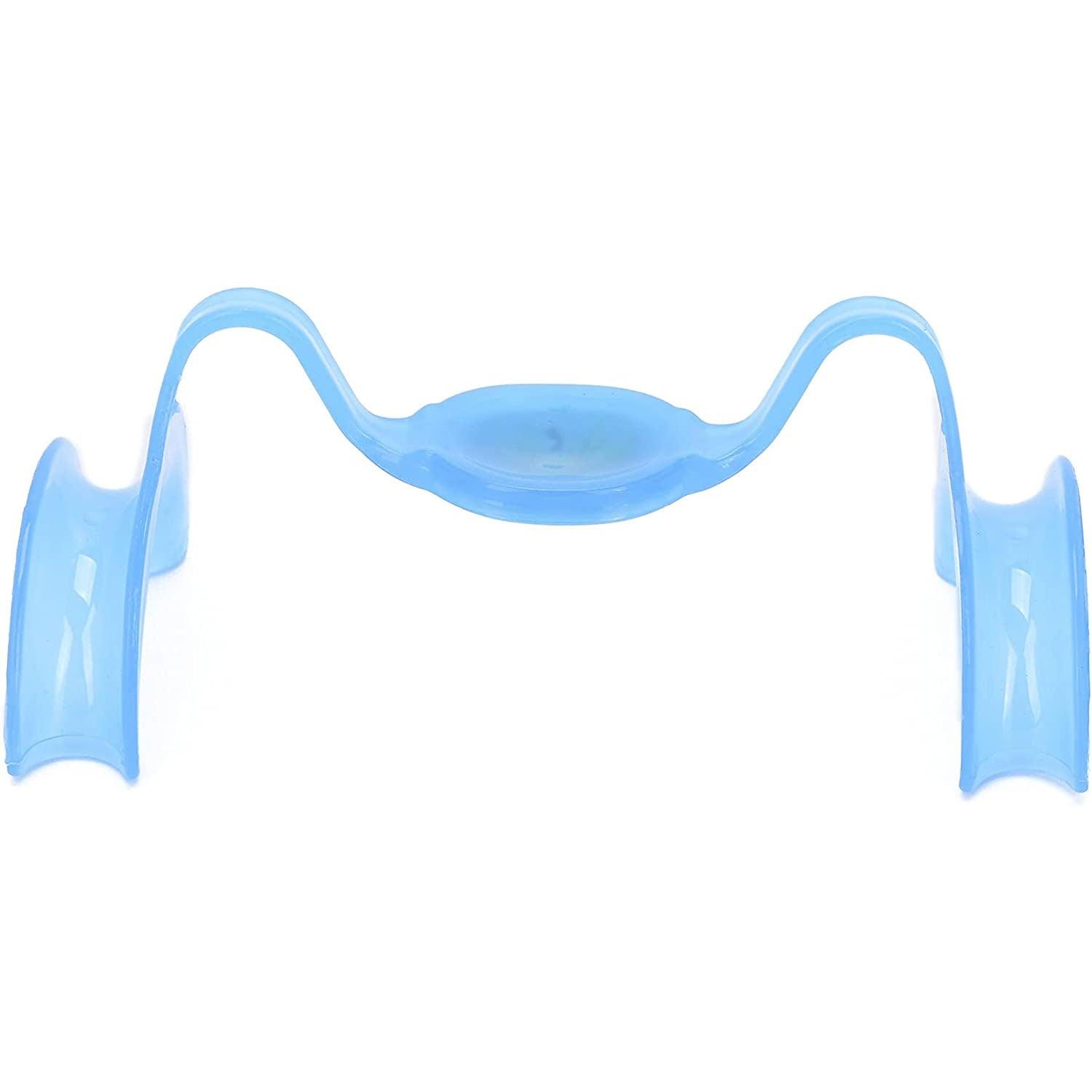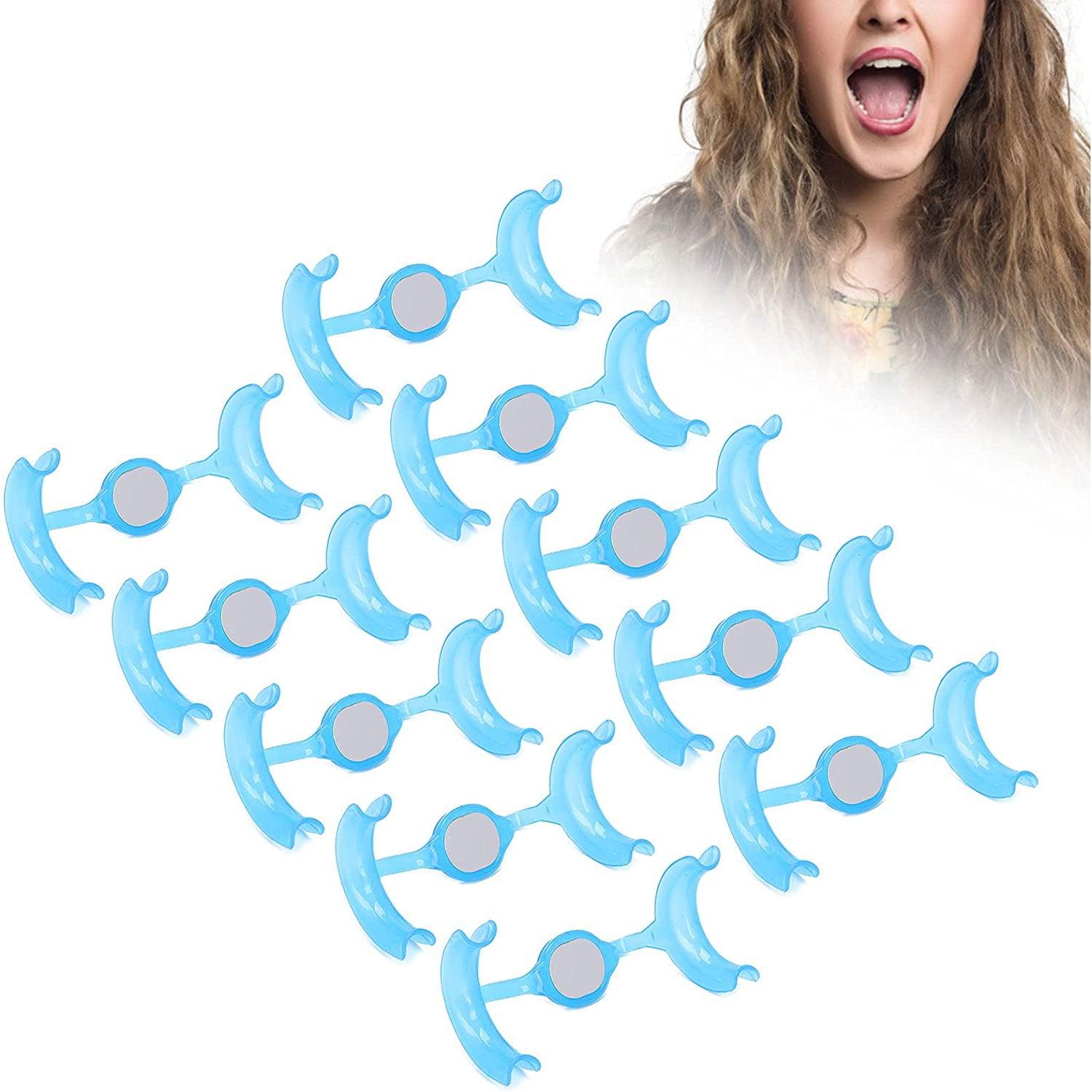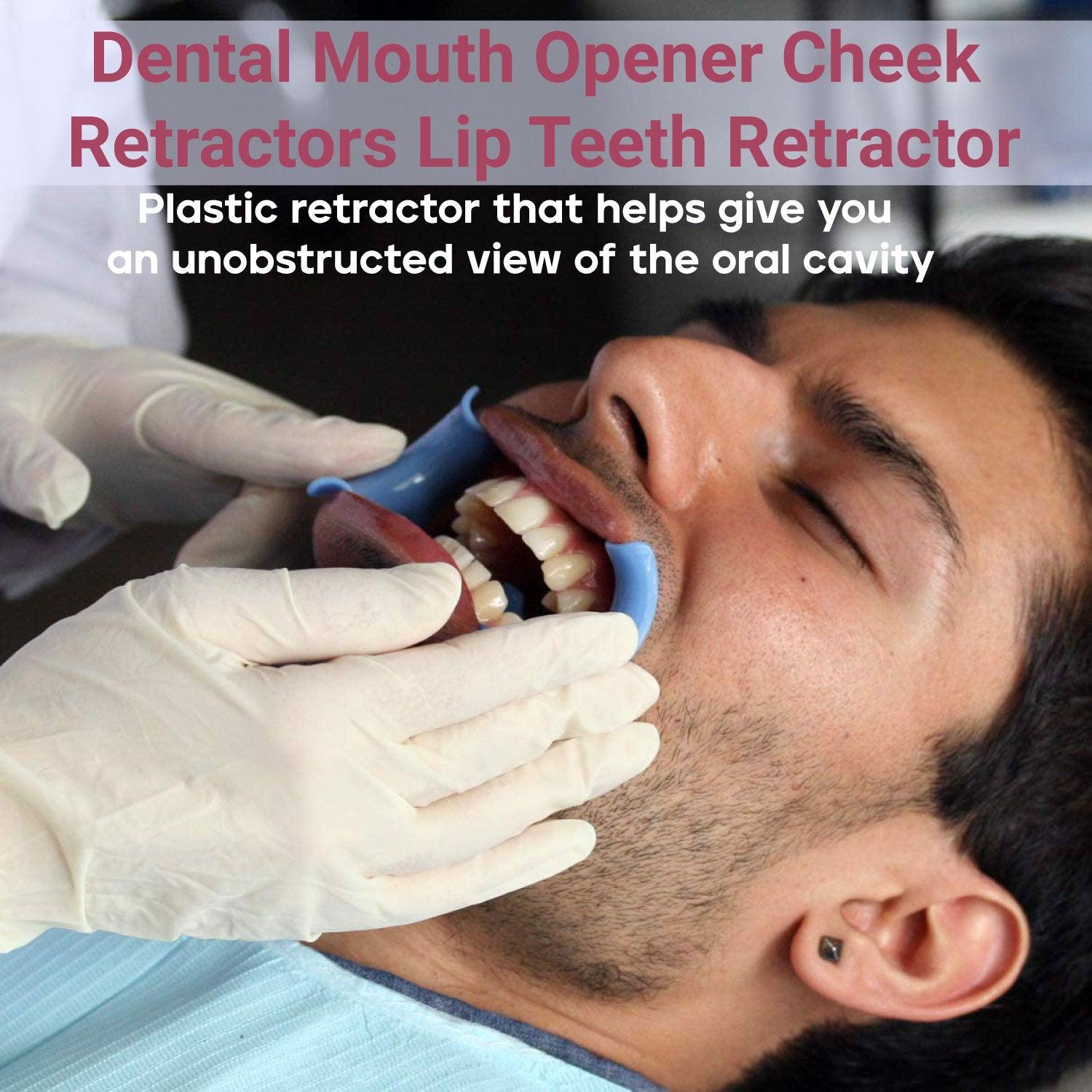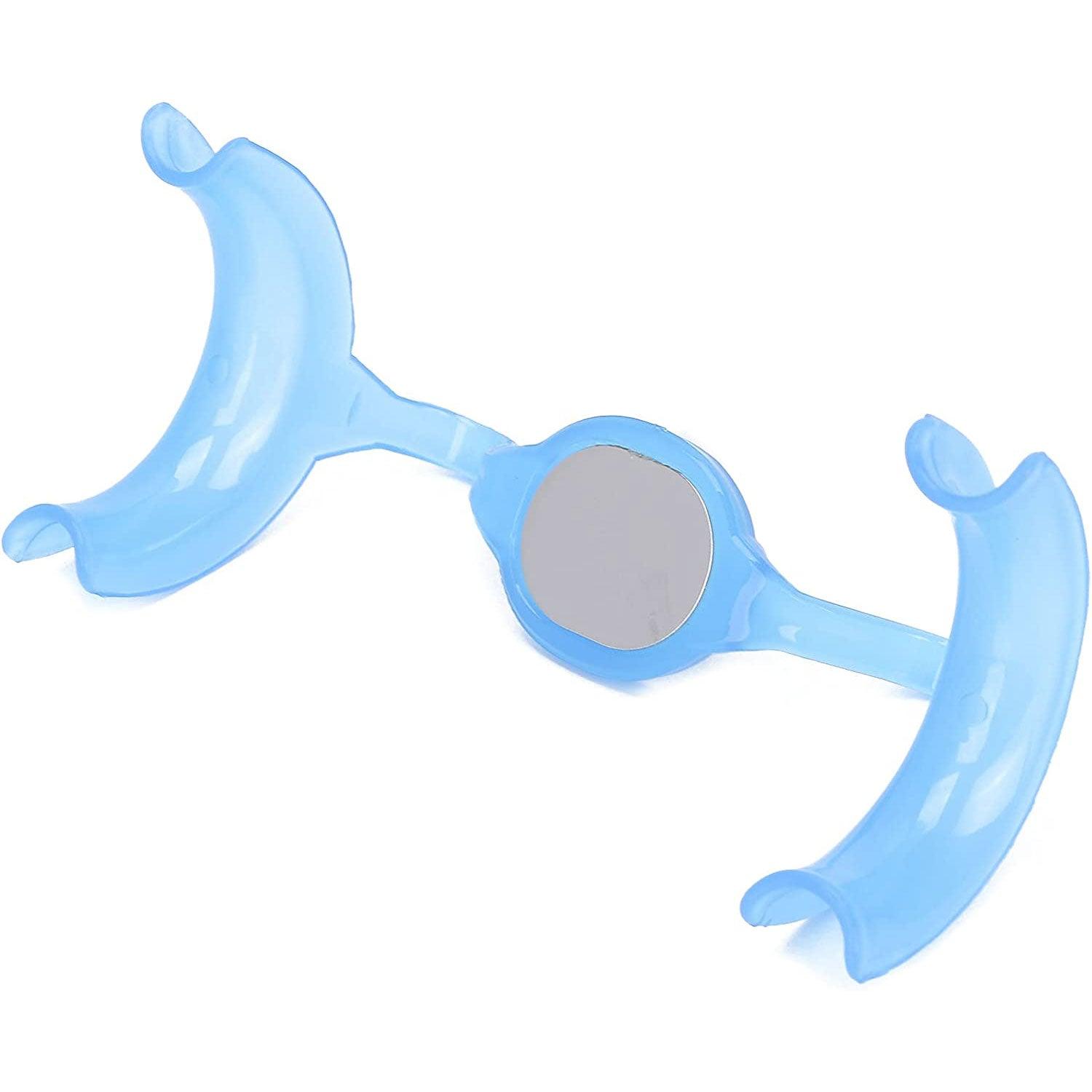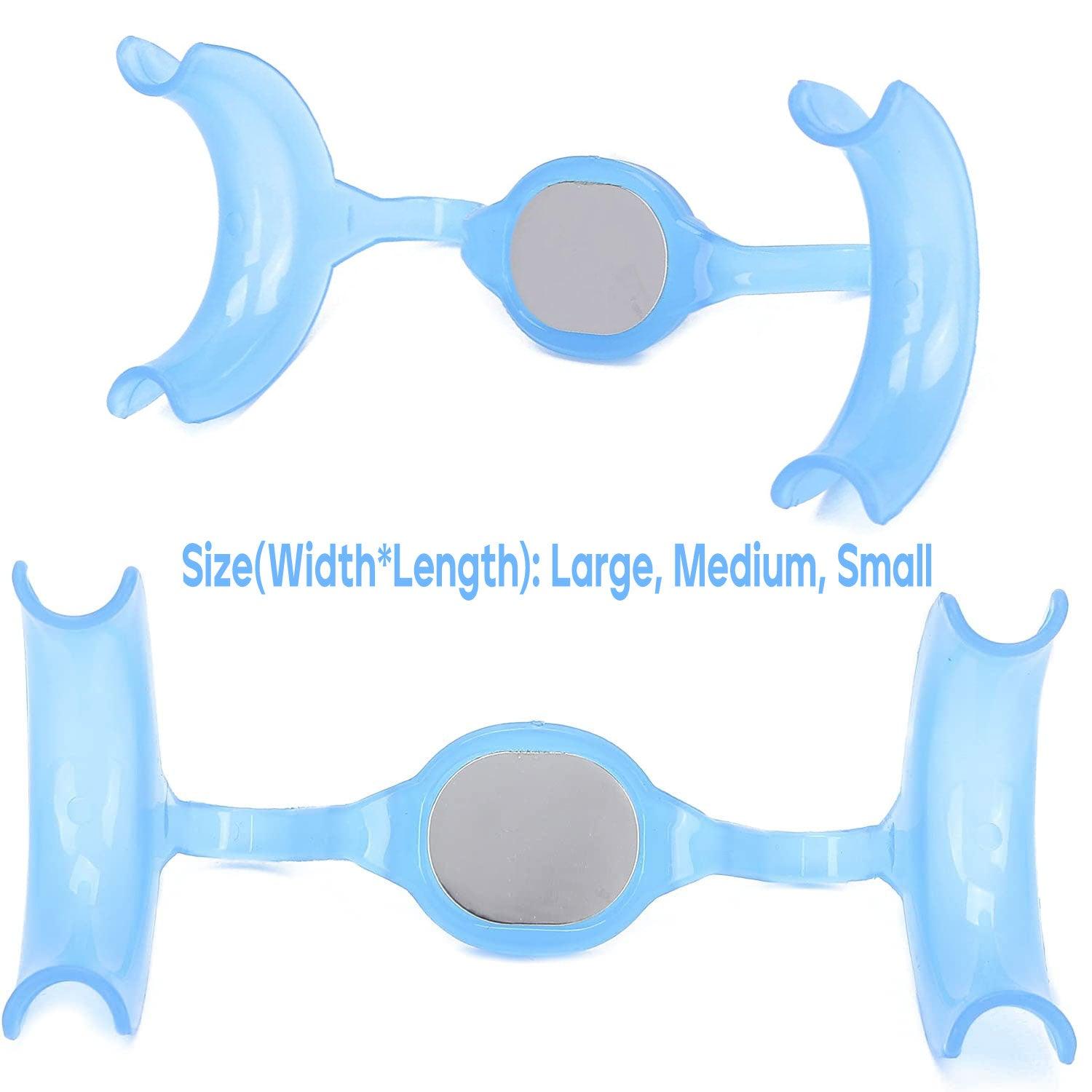 Cheek Retractors Dental - Mouth Opener 10pcs M Shape Blue Cheek Retractor Dental Mouth Opener Orthodontic Mouth Prop Opener Dental Treatment Kit

About Cheek Retractors Dental
Cheek Retractors Dental are crucial for keeping soft tissues away from the teeth and making the dentition easily visible on camera. Typically, these are made of plastic or stainless steel, though patients seem to find plastic retractors more comfortable. It is crucial to confirm if these can be autoclaved.
Can be used as a mouth opener for teeth whitening and is appropriate for dental treatment to help open the mouth.
C-Shaped Design: 
The C-Shape Clear Dentistry dental instruments are ergonomically designed to fit your mouth. It is practical to examine the mouth and teeth.
It is simple to use, causes no discomfort while opening the mouth, and can be punished within the game.
Strong and long-lasting, manufactured of superior plastic, safe and useful to use excellent accessory.
Safe Using :
Fit for varied mouth sizes, safe and reusable, and easy for dentist usage.
A smooth design without burrs prevents use from scratching the inner wall of your oral cavity and ensures safe consistent use.
Cheek Retractors Dental Uses :
Utilizing a flare device is primarily intended to prevent saliva from interfering with bracket tooth alignment and to keep an eye on the health of the mouth and teeth. It can also be used to make the game more enjoyable.
Advantages :
Using a transparent dental mouthpiece makes it easier for the medication used to treat teeth and the oral cavity to adhere to the lips and gums and prevents saliva from having an impact on the medication. Additionally, it efficiently reduces labor and treatment time. Save time and effort, and after disinfection, can be used again.
Cheek Retractors Dental Features :
The mouthguard challenge game is a good pastime for gatherings with friends and family as well as other social events.

When using a kit for at-home teeth whitening, you can apply the whitening agent to your teeth while avoiding your lips and gums.

A plastic retractor that helps to offer you a clear view of the oral cavity can also be utilized for dental purposes.

Because of their C shape, superior material, and 2 types of different sizes, they are quite comfortable to wear.
You may check it out: Dental Bite Block 
Material: Plastic
Color: Deep Blue
Shape: C–shape
Size(Width*Length): Large, Medium, Small
Function: Plastic retractor that helps give you an unobstructed view of the oral cavity

Be Maskura Fit
Our Happy Hoopers
30 Minutes Daily Fun Workout
The smart hula hoop counts your burned calories, tracks how long you work out, and records other vital information.
Easy Installation Process
Our Smart Weighted Hula Hoop has a carefully planned design with 27 knots placed in hoop's circumference.
27 Detachable Knots
Our Smart Weighted Hula Hoop has a carefully planned design with 27 knots placed in hoop's circumference.
Let customers speak for us
Great product, highly recommended
These cheek retractors are fantastic! They are comfortable to wear and make dental procedures much easier. I highly recommend them to anyone looking for a reliable and effective product.
I recently started using one of those teeth-whitening pens since I have the hardest trouble seeing all of my teeth when I'm brushing them. These were exactly what I needed to keep my cheers, lips, etc. out of the way so that it could set. Even though I didn't really need this many of them, it's great to have others on hand in case one breaks or, eventually, I lose one. Haha! After wearing it for a time, it does become a little uncomfortable, but I was prepared for that. Definitely suggestable
Great for Dental Procedures
As a dental professional, I've been using these Cheek Retractors for all sorts of dental procedures. The M Shape design provides excellent visibility and access to the oral cavity, making my work easier and more efficient.
Dental Cheek Retractors at a Great Price
These dental cheek retractor products offer excellent value for the money! They're sturdy, come in a set with several different sizes, and have reduced the cost of operating my dental practice
Holds Mouth Open as Intended for
Solid mouth pieces that can be sterilized so no complaints here. Would definitely recommend this product for those looking to have more mouth pieces.
Shark Shaver Pro - Platinum Electric Skull Shaver For Head & Face
Best Electric Men's Shaver