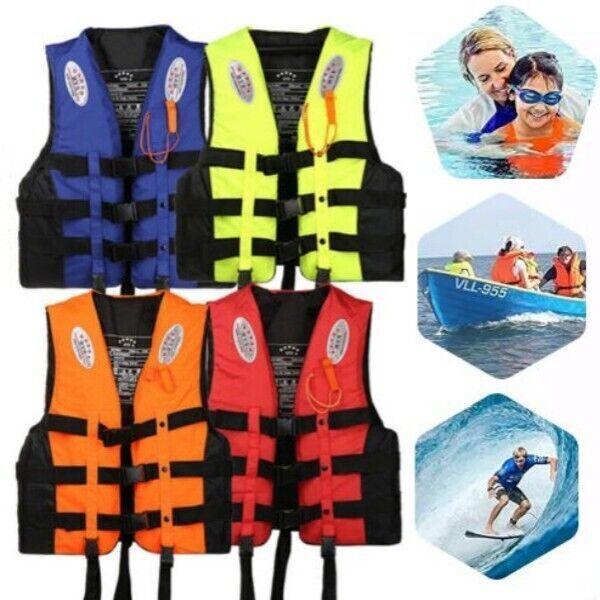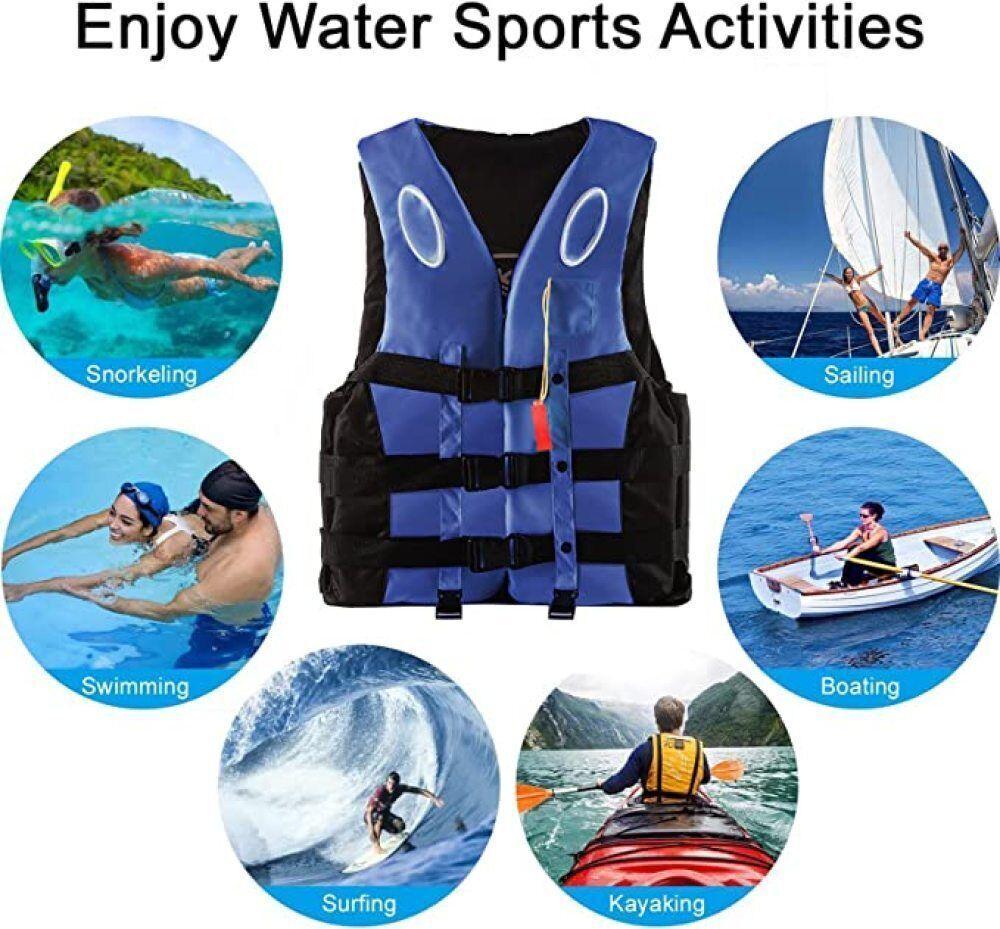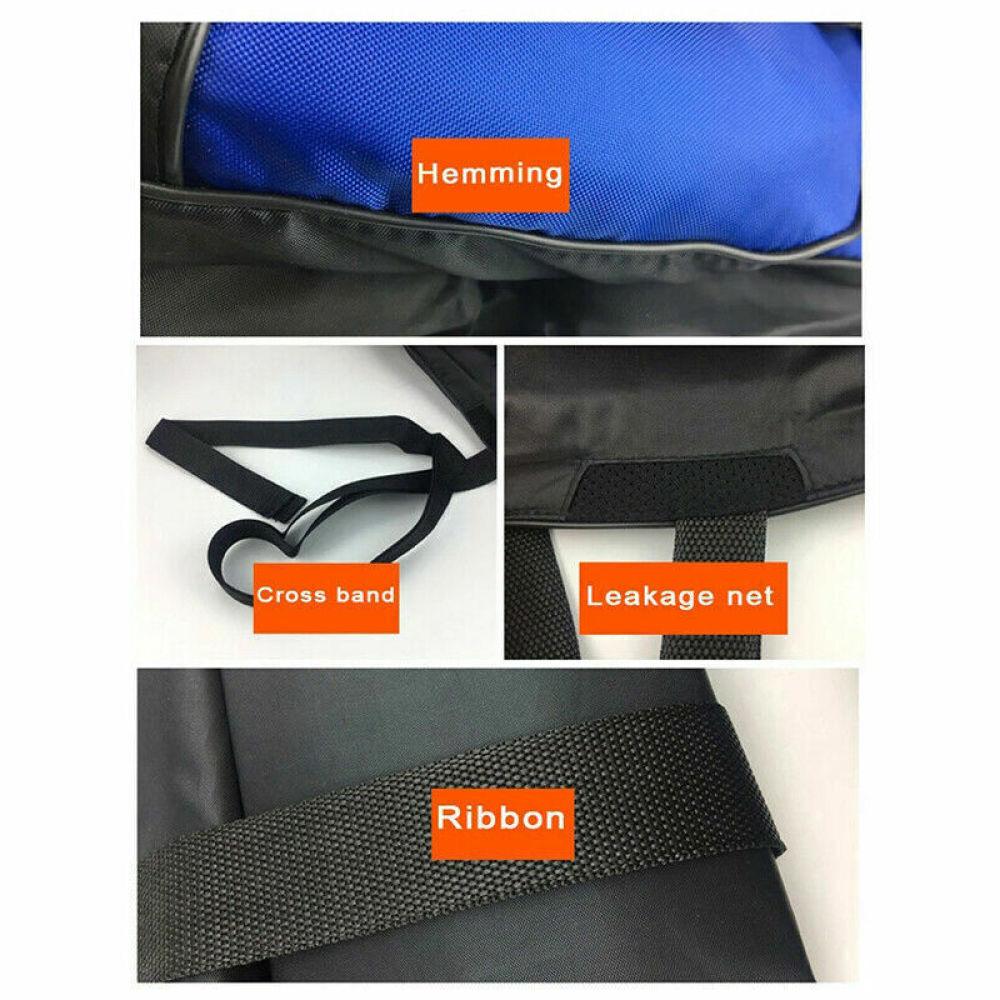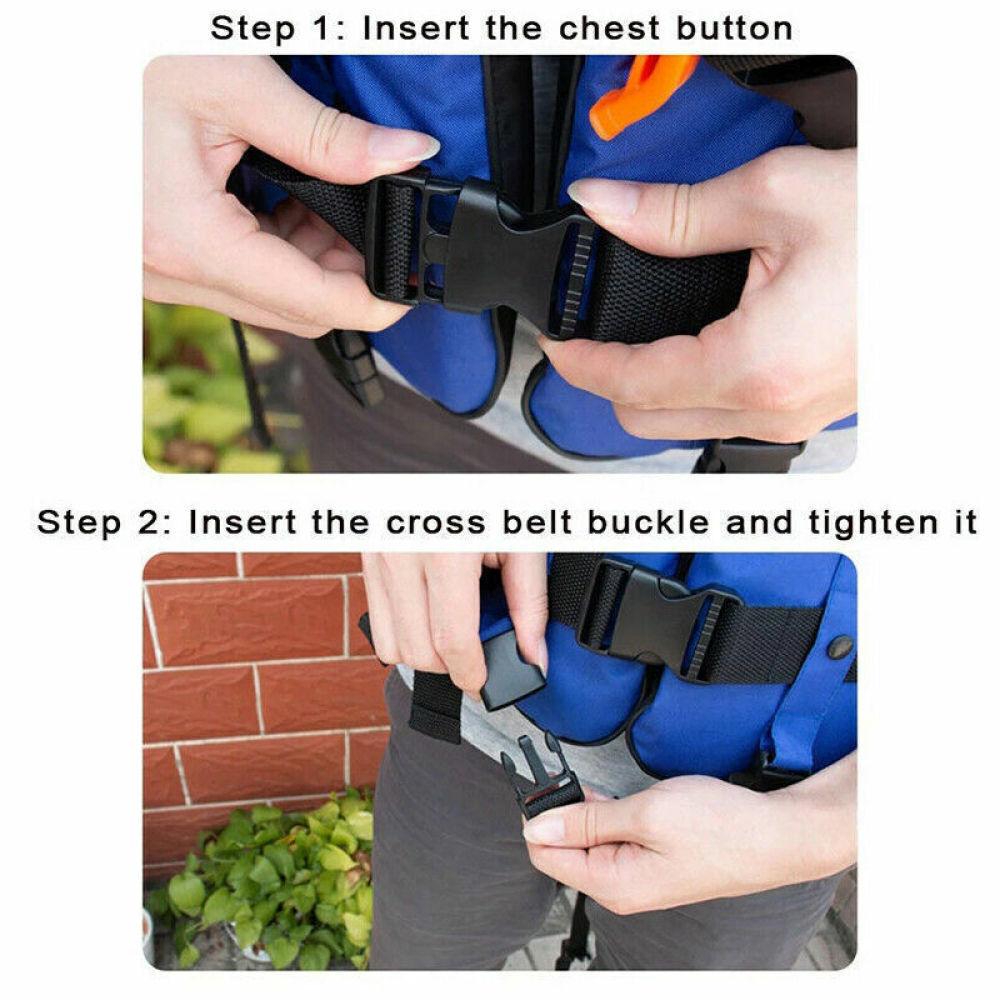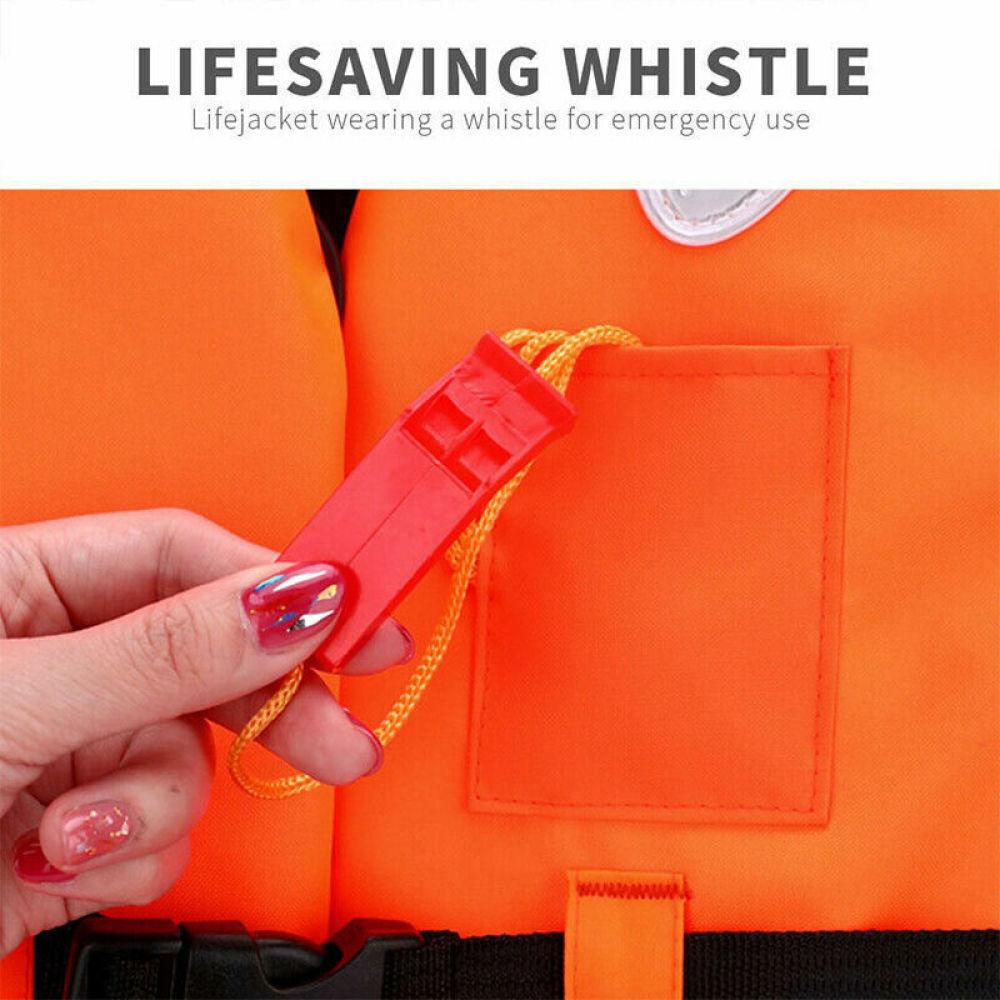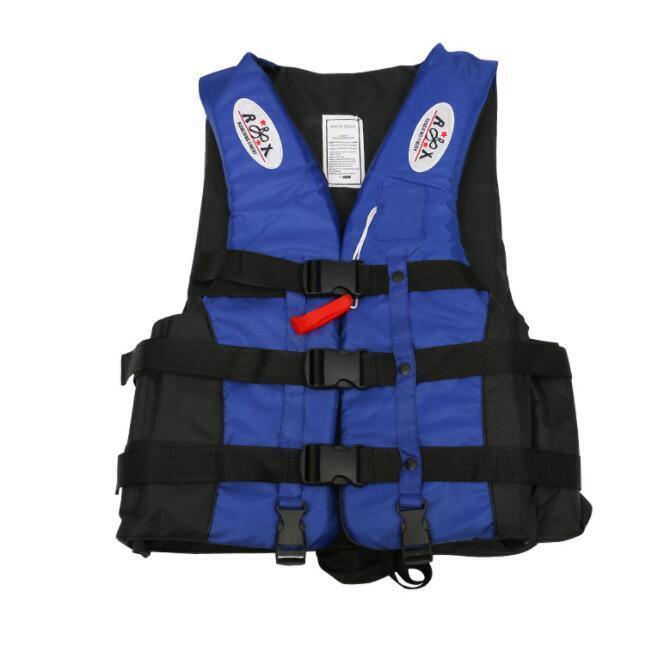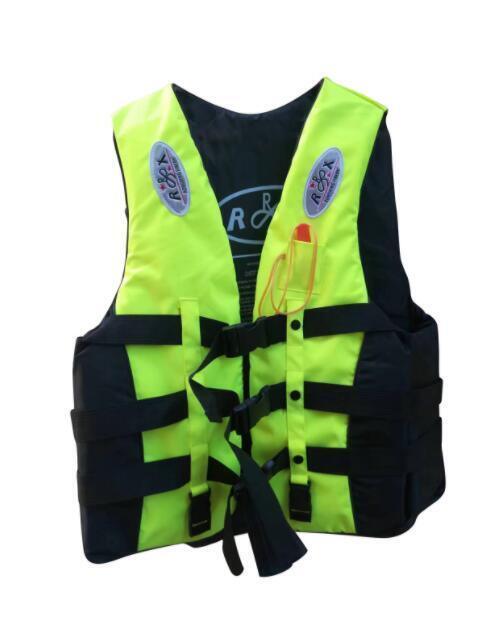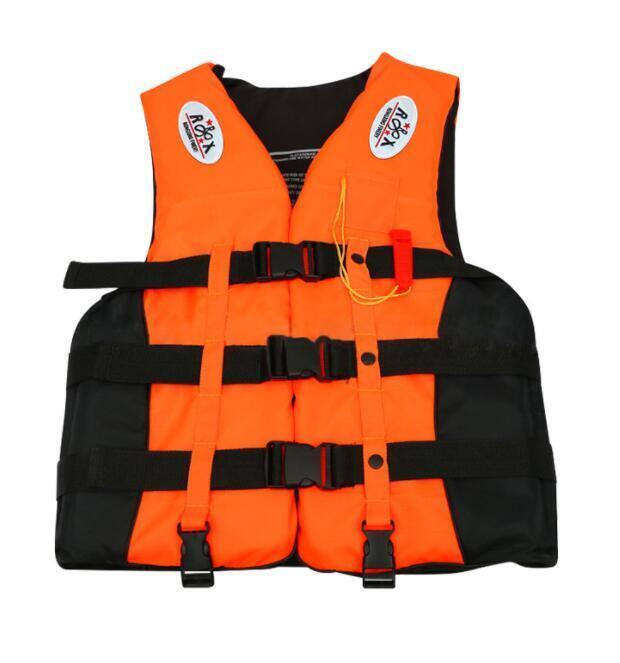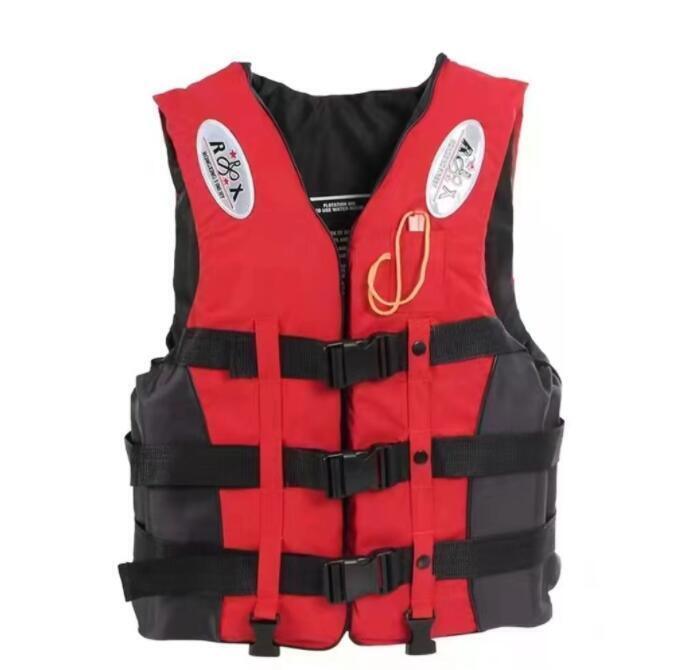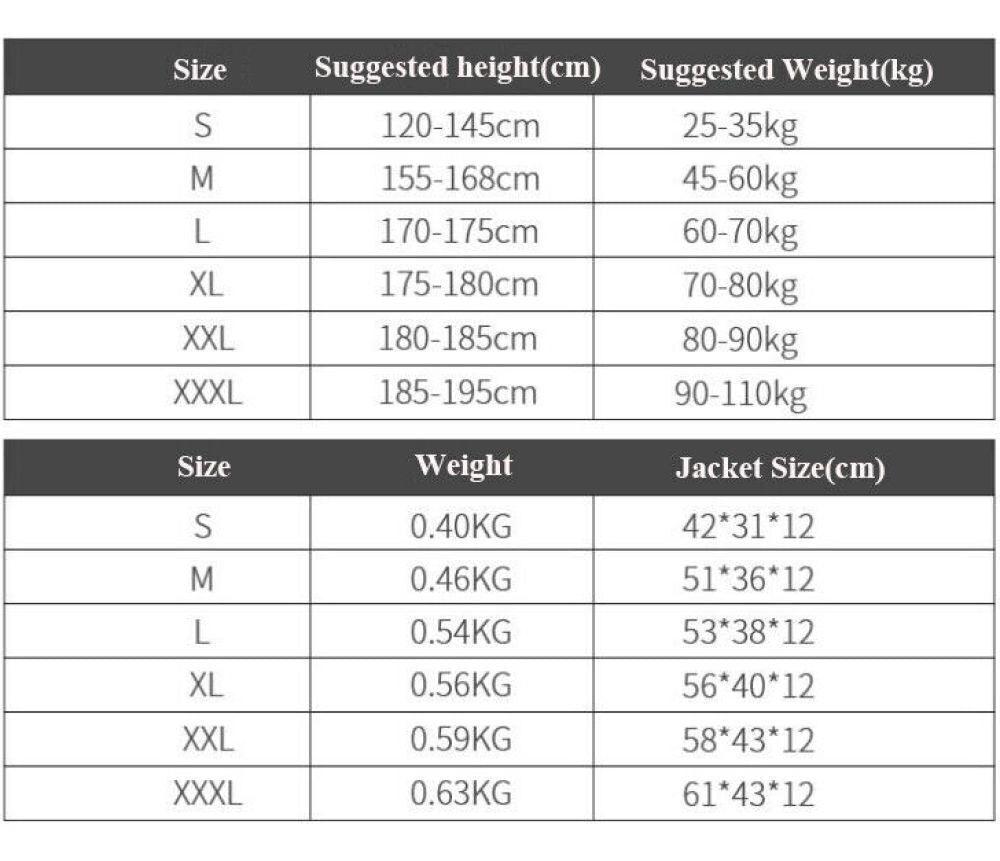 Life Jacket UK - Watersport Ski Buoyancy Aid Kayak Sailing Boating Jacket

About Life Jacket UK
A life jacket UK or personal flotation device (PFD) is a safety item used to keep a person afloat in water. They are easily recognizable from a distance thanks to their vivid colors, like orange or yellow. A life jacket should always be worn by anyone who is near or on the water. You can navigate the water safely and with confidence with our excellent life jackets. Regardless of whether you're kayaking, boating, fishing, or just spending the day at the beach, these life jackets are a necessity. They are made to provide proper flotation and buoyancy.
Features of the Life Jacket UK
Safety Assurance:  Our life jacket UK complies with strict quality standards and has received approval from the appropriate safety authorities. If you fall asleep while swimming, they are made to keep you afloat and these jackets will make sure your head is above water.
Adjustable Including Sizes: The ergonomic design and customizable straps enable a wide range of body sizes so that they fit comfortably and securely. This allows for easy movement while still upholding the necessary standard of safety.
Top Not and Durable: Our life jackets are made of high-quality materials and designed to withstand the demands of outdoor activities. Longevity and top performance are guaranteed by the strong exterior shell and dependable fasteners.
Colorful That Makes It Visible: Many of our life jackets have reflective materials and bright colors to increase visibility in low light, making it simpler for rescuers or other water sports enthusiasts to locate you in an emergency.
User-friendly: Our life jackets are simple and quick to put on and take off because of user-friendly buckles or zippers.  For proper use and care, specific instructions are given.
Available Sizes: A  range of sizes are available so that both children and adults can use them, it ensures that everyone can enjoy the water with confidence.
Comfortable & Portable: Our life jackets are portable and lightweight, making them simple to carry. For easy transport and storage when not in use, many models come with storage bags.
You May Check It Out: Swimming Floatation Belt
Our life jackets adhere to the rules and specifications established by the industry for floatation devices, giving you the assurance that you are using a product that is intended to keep you safe. When engaging in water sports, put safety first. Make every aquatic adventure safer and more enjoyable by investing in one of our top-notch life jackets. Our dependable life jackets will keep you afloat and safe.
Additional Information Before You Use:
Make sure the life jacket is adjusted correctly. Snug but not too tight is the exact ideal.

The life jacket should be worn over your clothes. It will be kept in place and won't ride up as a result of this.

Maintain the whistle's connection to the life jacket. In an emergency, this can be used to call for assistance.

Observe your surroundings carefully. Inflate the life jacket right away if you find yourself in danger.
Condition: A brand-new, unused, unopened, undamaged item in its original packaging
Product: Life Jacket
Material: 300 D Polyester Oxford Cloth
Buoyancy Material: EPE
Color: Variable
Using: Boating, Sailing, Surfing, Fishing Ski, Windsurfing, etc.
Size: Varies



Be Maskura Fit
Our Happy Hoopers
30 Minutes Daily Fun Workout
The smart hula hoop counts your burned calories, tracks how long you work out, and records other vital information.
Easy Installation Process
Our Smart Weighted Hula Hoop has a carefully planned design with 27 knots placed in hoop's circumference.
27 Detachable Knots
Our Smart Weighted Hula Hoop has a carefully planned design with 27 knots placed in hoop's circumference.
Let customers speak for us
Shark Shaver Pro - Platinum Electric Skull Shaver For Head & Face
Best Electric Men's Shaver