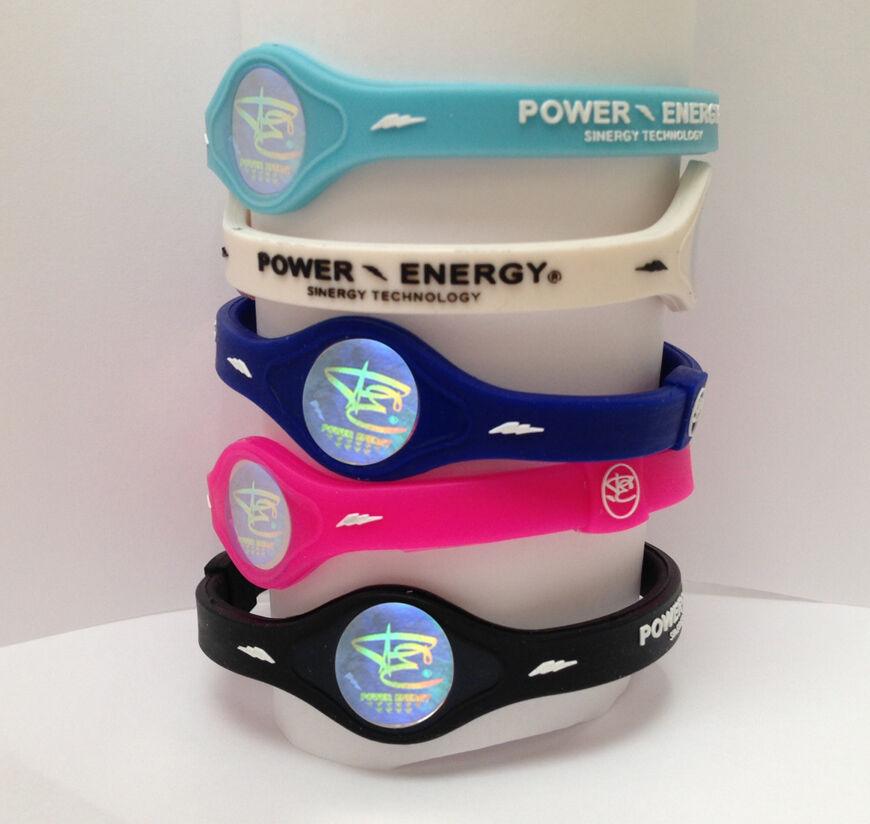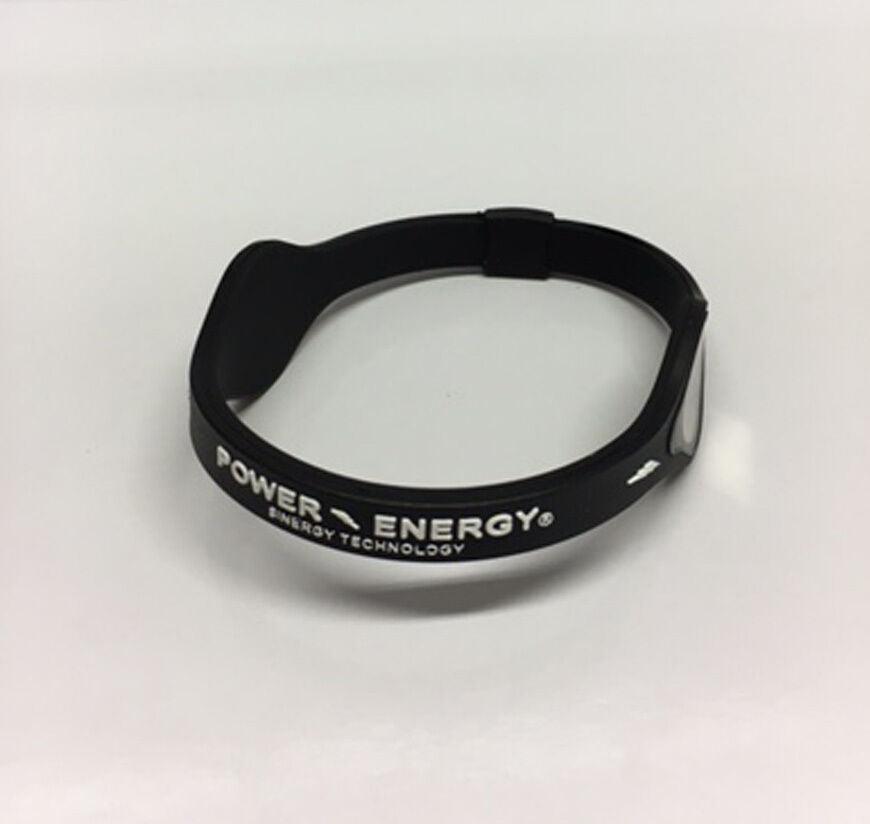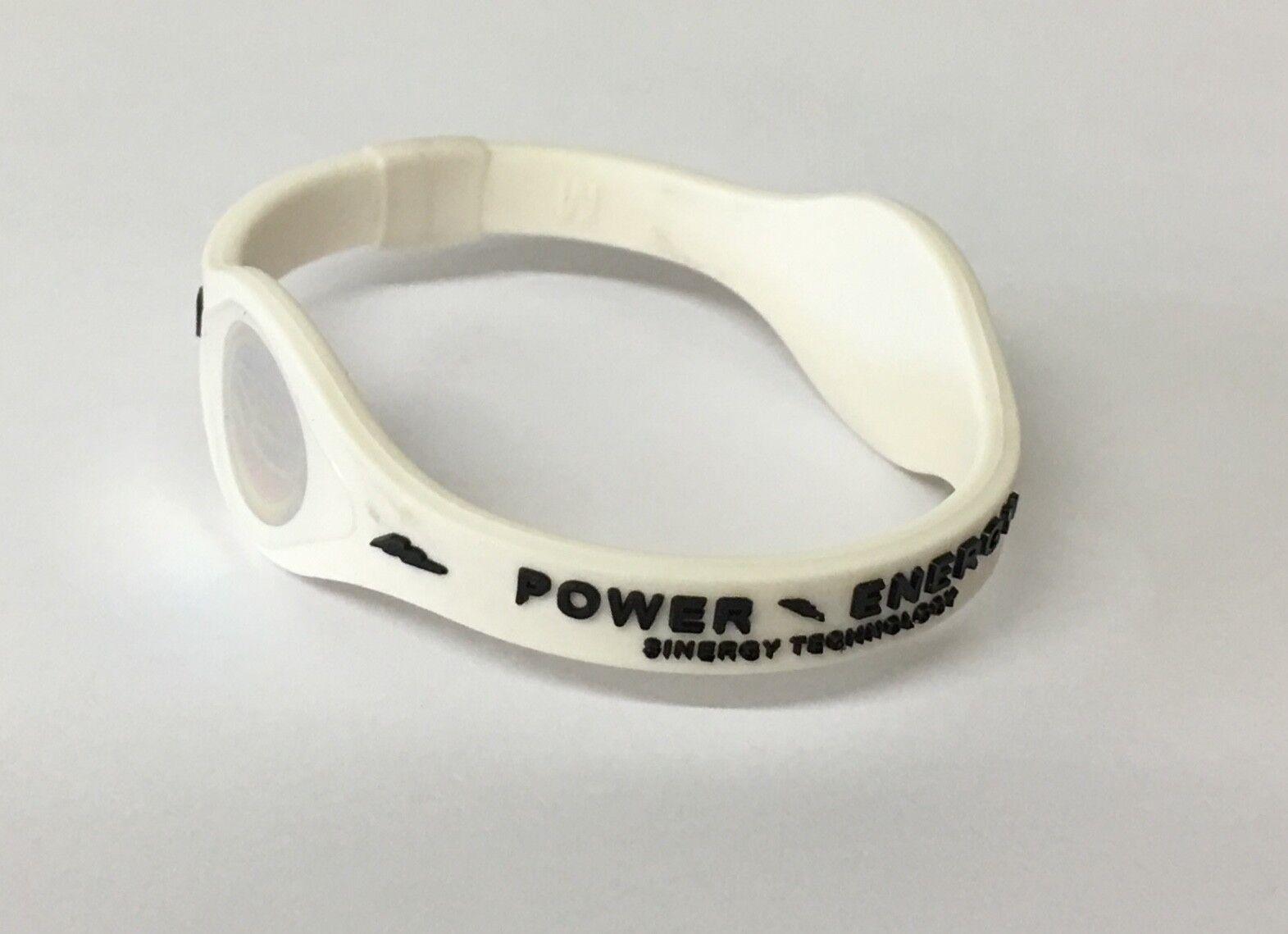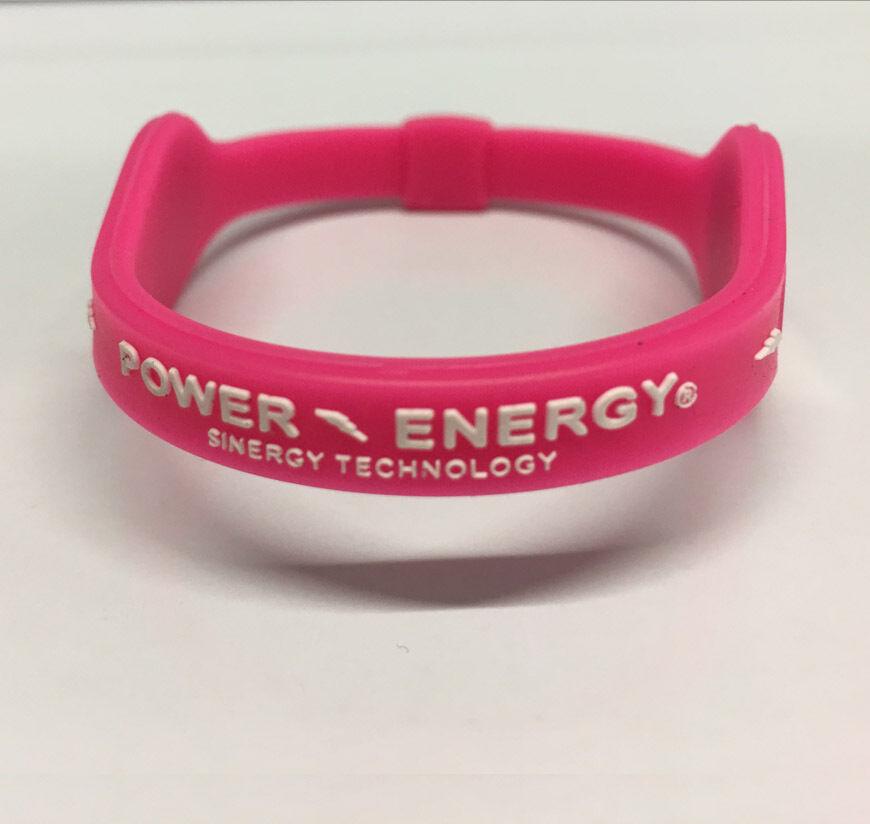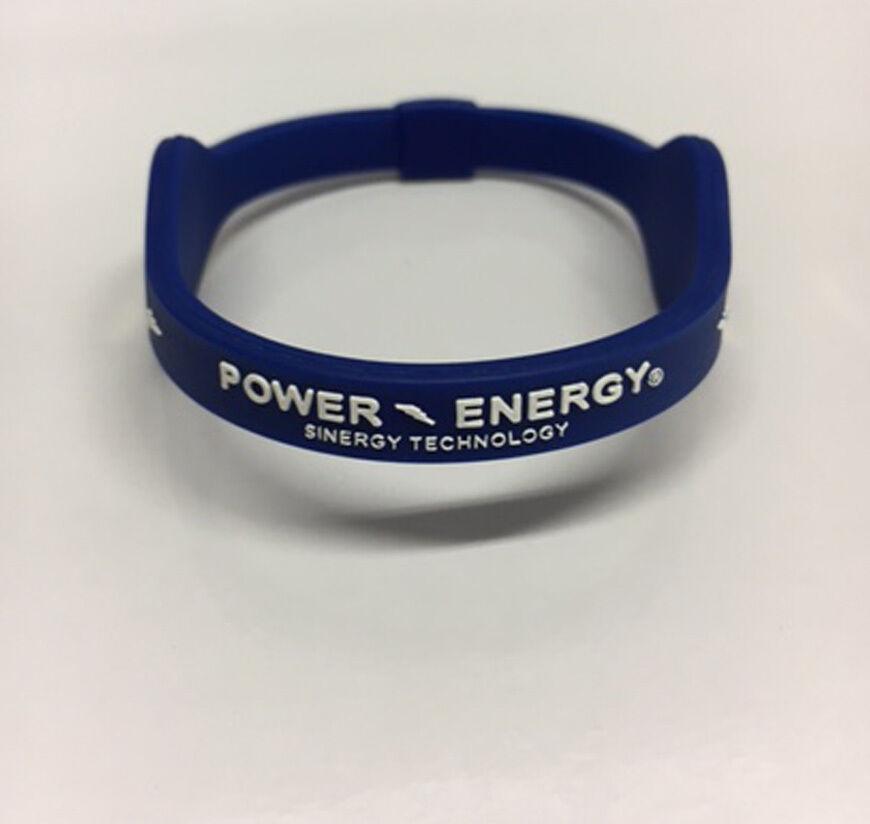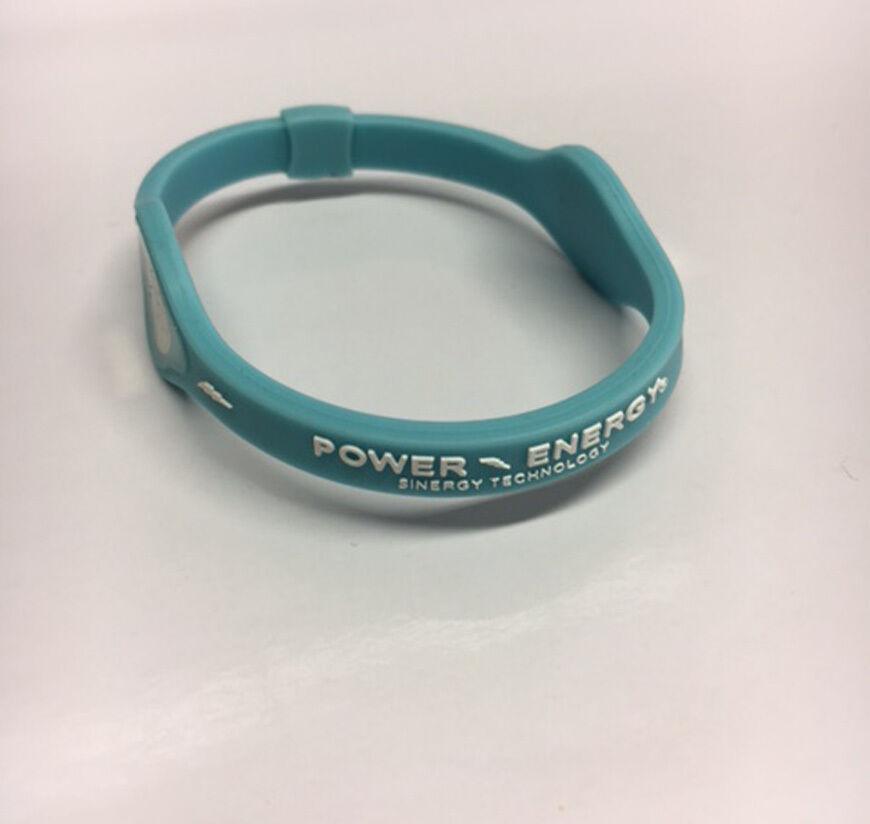 Silicone Wristbands UK - Power Energy Balance Bands Sport Hologram Bracelet Wrist Band

About Silicone Wristbands UK
Feel The Power With Silicone Wristbands UK
The Power Energy Balance Bands are now a recent sensation. A fashionable and cutting-edge accessory that will improve your balance, vitality, and general well-being is the silicone wristband UK.
Our premium silicone wristband combines a contemporary design with potential benefits that can enhance your vitality and performance.Our Power Energy Balance Bands are available to travel with you on your trip, whether you're an athlete, a fitness enthusiast, or someone looking to explore new wellness options.
Features of Silicone Wristbands UK
Silicone Made:
We manufacture our wristbands using high-quality silicone to ensure their durability, flexibility, and a comfortable fit on your wrist.
Energy Improvement:
As our bands connect with your body's energy field, feel the potential advantages of better energy flow. Many users report experiencing increased energy and revitalization throughout the day, although the specific causes are still under investigation.
Balance & Stability:
To perform at your best, whether you're in the gym, on the pitch or just going about your everyday business, you must achieve ideal balance. Power Energy Balance Bands are intended to improve your sense of stability and balance, which will improve your overall body control.
Stylish Design:
Our bands, which come in a range of patterns and hues, are not only useful but also stylish. Choose the look that speaks to you and wear it with assurance, knowing that you are investing in both your personal style and well-being.
Wearable Wellness:
Embrace the concept of wearable well-being with our Power Energy Balance Bands. By wearing the bracelet throughout the day, you can potentially experience its beneficial effects.
Benefits Of Silicone Wristbands UK
Enhanced Energy:
Wearing our bands has been associated with enhanced energy and vitality, according to several users.
Improved Balance:
Many users discover that their stability and balance are improved, which can be advantageous for a variety of athletic activities.
Stylish and Functional:
Our bracelets easily fit into your lifestyle while offering possible wellness benefits and stylish design.
Improves Flexibility:
Silicone wristbands UK called Sport Magnetic Wristband claim to increase strength, flexibility, and balance. They allegedly function by sending out waves of good energy that resonate with the wearer's body.
Additional Features Silicone Wristbands UK
Enhances balance

Improves adaptability

Strengthens the body 

Eases discomfort and promotes relaxation.

Increases general wellbeing
Embark on an upgraded wellness path with the Power Energy Balance Bands—a fusion of fashion, potential benefits, and wearable technology. Explore the possibilities of enhanced equilibrium, vigor, and overall well-being as you embrace a new level of vitality. Choose your favorite design now and experience the empowering sensation of harmony and balanced energy.
Condition: A brand-new, unused, unopened, undamaged item in its original packaging
Usage: Home Use
Model: Power Energy
Item Width: 10mm
Material: Silicone
Sport/Activity: Gym & Training
Type: Power Balance Bands
Features: Negative Ions
Non-Domestic Product: No
Indoor/Outdoor: Both
Item Weight: 3g
Muscle Group: Full Body


Be Maskura Fit
Our Happy Hoopers
30 Minutes Daily Fun Workout
The smart hula hoop counts your burned calories, tracks how long you work out, and records other vital information.
Easy Installation Process
Our Smart Weighted Hula Hoop has a carefully planned design with 27 knots placed in hoop's circumference.
27 Detachable Knots
Our Smart Weighted Hula Hoop has a carefully planned design with 27 knots placed in hoop's circumference.
Let customers speak for us
Shark Shaver Pro - Platinum Electric Skull Shaver For Head & Face
Best Electric Men's Shaver