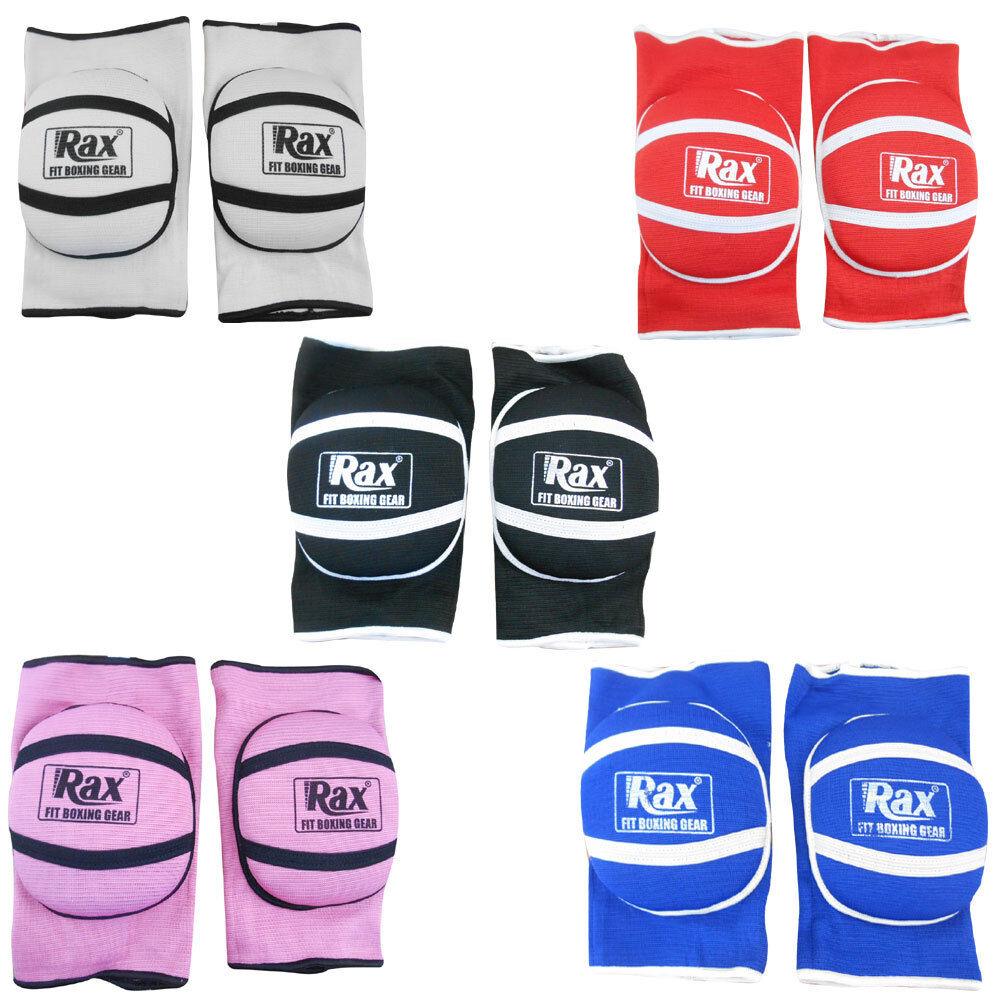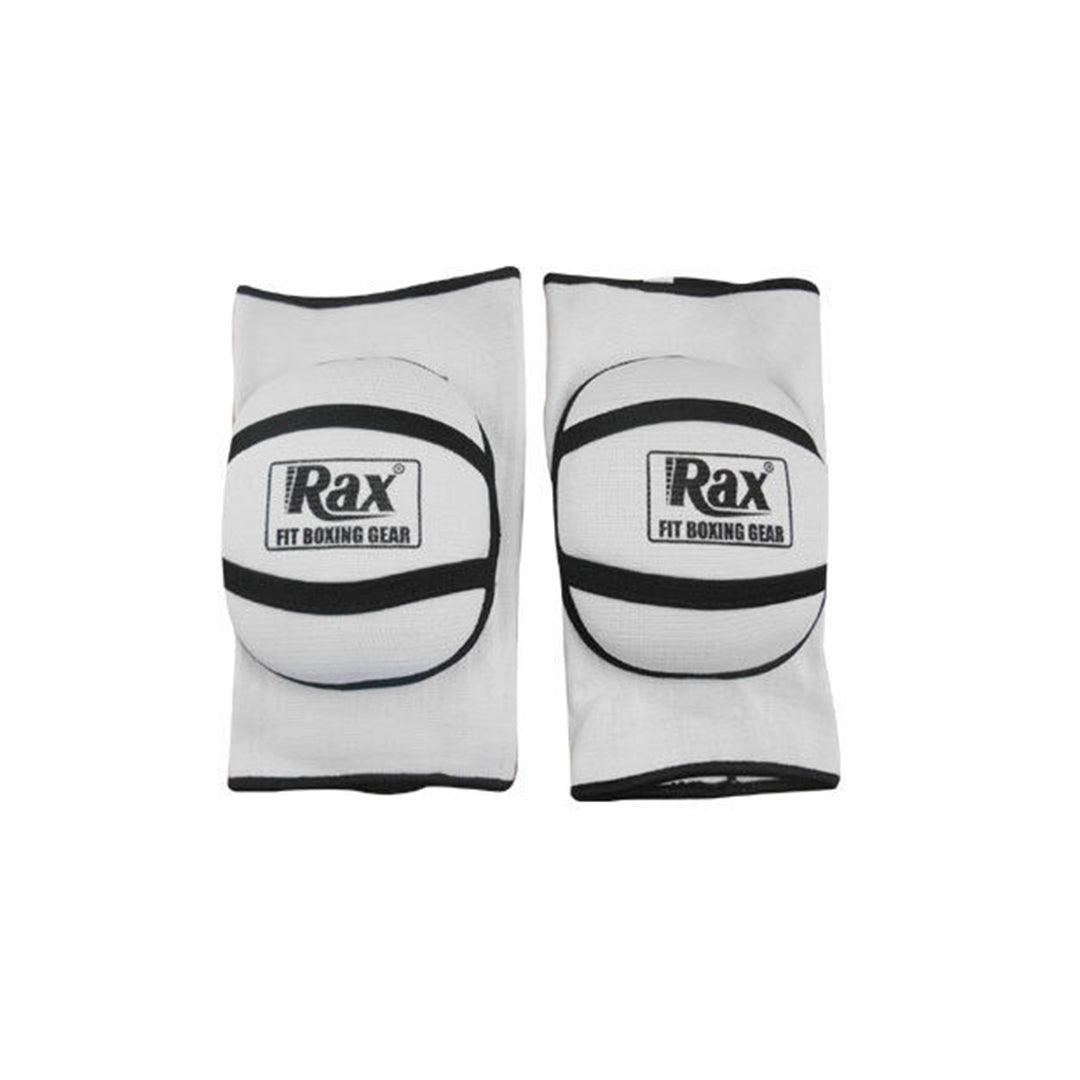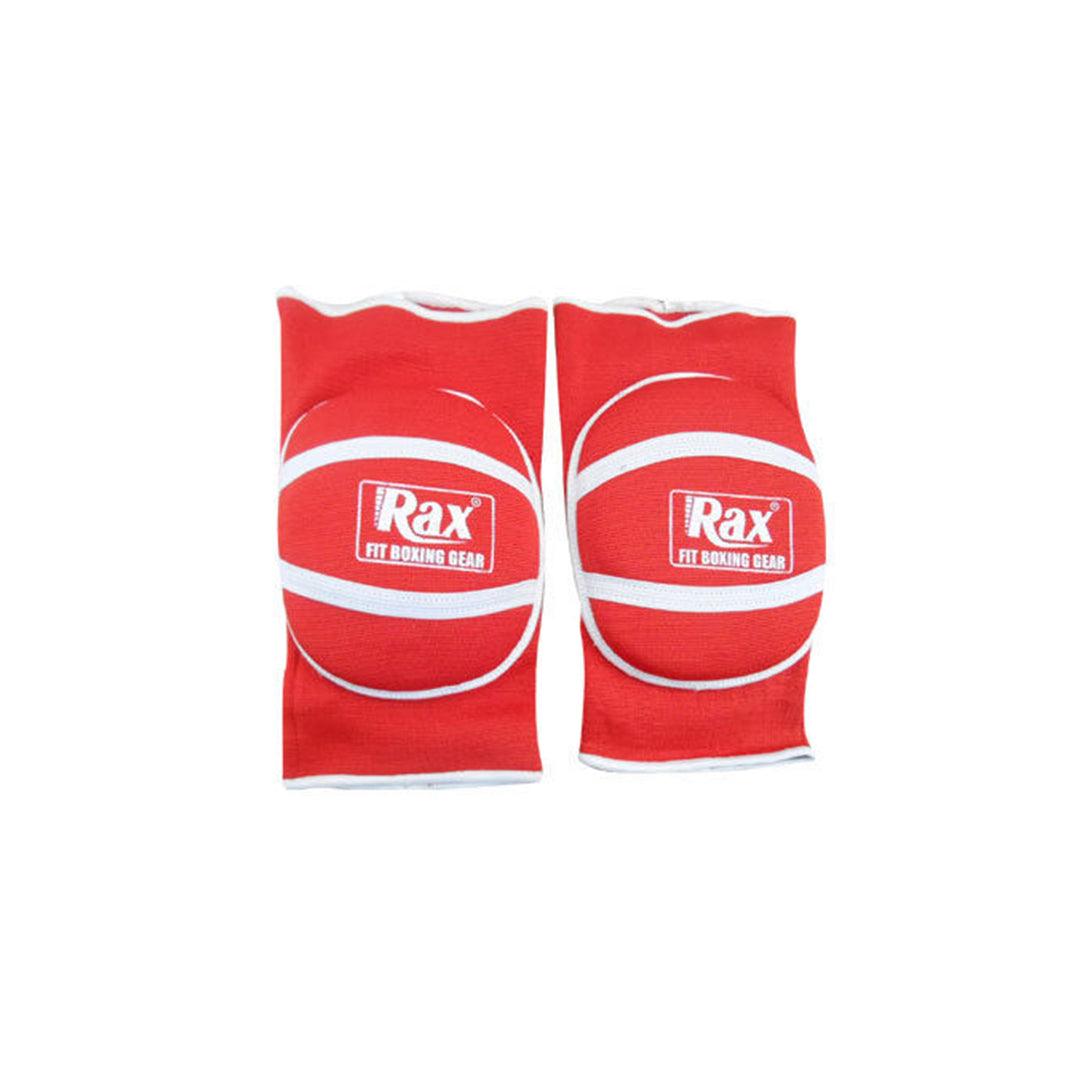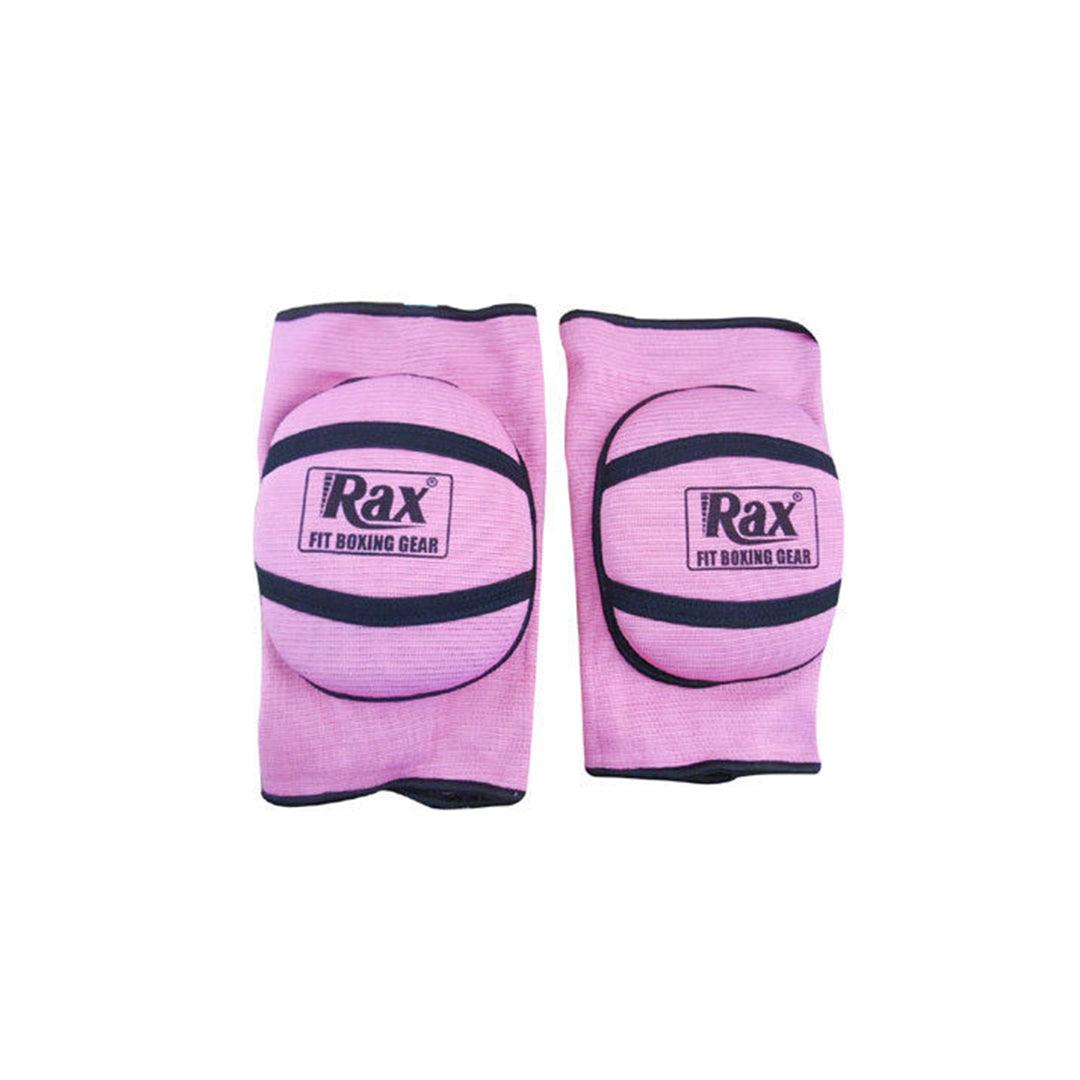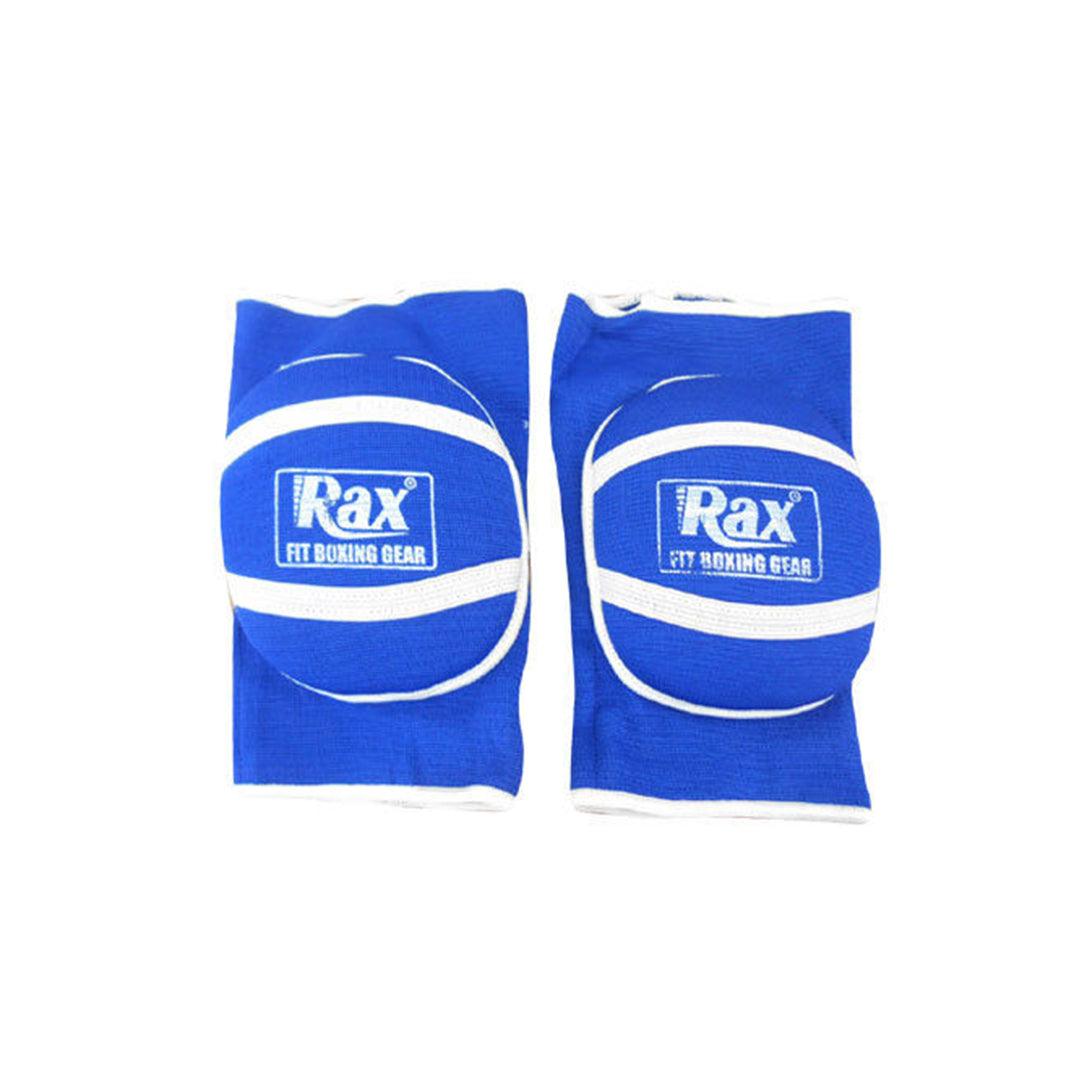 Volleyball Knee Pads UK - Knee Pad Protectors Volleyball Wrestling Protectors

About Volleyball Knee Pads UK
Volleyball Knee Pads UK, also known as knee pads or knee guards, are crucial gear for athletes since they help to keep their knees safe and intact even if they take a hit to the knees or must crawl on their knees for an extended period of time.
These Knee Pads are both sturdy and impact-resistant, as well as providing the necessary ventilation during strenuous activity. They provide optimal comfort and mobility of movement while protecting the knees.

Rax Knee Pad Features - 
The RAX Knee Pad is constructed of poly-cotton and High-density EVA knee pads. Orthopedic design is lightweight and allows for freedom of movement.

Hook and loop closure system for simple opening and shutting and a firm grip.

Made of two high-density foam sheets that absorb shock and spread stress.

Designed to remain secure on both naked skin and clothing.

S through XL sizes are offered in pairs.




Thick jumbo foam cushioning provides comprehensive protection and support.

Outstanding workmanship and a close fit

This protects the knee joints from potential injury.

It is machine-washable.
Benefits:
It aids in the prevention of injuries.

Keep muscles warm, and prevent and minimize muscle and joint stiffness. It aids in tendon protection and patella stabilization.

Knee braces are used to treat a wide range of disorders and conditions. They perform a significant function in heat preservation and preventing colds from affecting knee joints.
Why Should You Wear Kneepads?

According to studies, 60% of knee injuries are caused by knee wear and tear. Knee pads are one of the most efficient strategies to prevent this. Here are some of the advantages of using knee pads:
Restoring Money:
Knee pads can help you save a lot of money in the long term. The cost of knee pads is negligible when compared to the cost of treatment in the event of a knee injury.

Workplace Confidence:
With Snickers kneepads, you won't have to worry about injuring your knees when you have to kneel on hard ground for long periods of time. This increases your efficiency.
Knee Pads are Multipurpose:
You do not have to wear them exclusively at work. You can also use them in contact sports such as football and basketball, which can put a lot of strain on your knees.
Condition: A brand-new, unused and unworn item
Age: Adult
Type: Pads
Sport: Martial Arts

Be Maskura Fit
Our Happy Hoopers
30 Minutes Daily Fun Workout
The smart hula hoop counts your burned calories, tracks how long you work out, and records other vital information.
Easy Installation Process
Our Smart Weighted Hula Hoop has a carefully planned design with 27 knots placed in hoop's circumference.
27 Detachable Knots
Our Smart Weighted Hula Hoop has a carefully planned design with 27 knots placed in hoop's circumference.
Let customers speak for us
Right fit
I purchased these for my course on tiling. For the time being, they do not slide down while being worn; they are soft and light. It's simple to put them on. Absolutely adore them. They provide excellent knee cushioning when I bend, so I can kneel without any problems.
I think it was a good purchase.
These are excellent and my daughter needed them for volleyball. They have a large, well-cushioned knee reinforcement that isn't overly tight. Although I haven't washed them yet, they appear sturdy, and we're delighted that we bought them.
Shark Shaver Pro - Platinum Electric Skull Shaver For Head & Face
Best Electric Men's Shaver